Search engine giant Google has announced a partnership with Spanish company Luxottica Group to design, develop and distribute Google Glass, an internet-enabled eyewear.
"We live in a world where technological innovation has dramatically changed the way in which we communicate and interact in everything that we do," said Andrea Guerra, CEO of Luxottica. "More importantly, we have come to a point where we now have both a technology push and a consumer pull for wearable technology products and applications. We believe that a strategic partnership with Google is the ideal platform for developing a new way forward in our industry and answering the evolving needs of consumers on a global scale."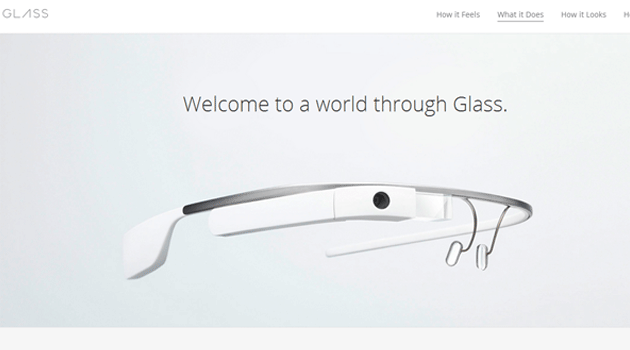 Luxottica produces and distributes sun and prescription eyewear. The company is best known for its global brands Ray-Ban and Oakley. It also operates eyewear business under license from other brands including Burberry, Bvlgari, Emporio Armani, and Donna Karan, among others.
Google Glass is a wearable computer with an optical head-mounted display, which can display information in a smartphone-like hands-free format, and can communicate with internet via voice commands.
"Luxottica has built an impressive history over the last 50 years designing, manufacturing and distributing some of the most successful and well-known brands in eyewear today," Google VP Astro Teller said.
---