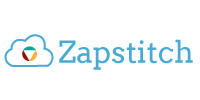 Zapstitch.com, a cloud integration platform started by Satya P Devarakonda, co-founder of YourBus.in which was recently acquired by ibibo Group, claims to have bagged close to 100 SME clients, predominantly in North America, since its launch in November last year. ​
"Nowadays, SMEs are turning from enterprise software to SaaS-based applications, and most of these organisations use multiple cloud software to run various applications such as accounting, customer support, among others," said Devarakonda.
For example, a typical e-commerce company uses five-six platforms, including Magento, QuickBooks and Freshdesk to run various applications such as back-end operations, accounting and marketing, etc. Hence they need to move data from one application to another on a daily basis, which consumes a lot of time and is also a waste of money, explains Devarakonda.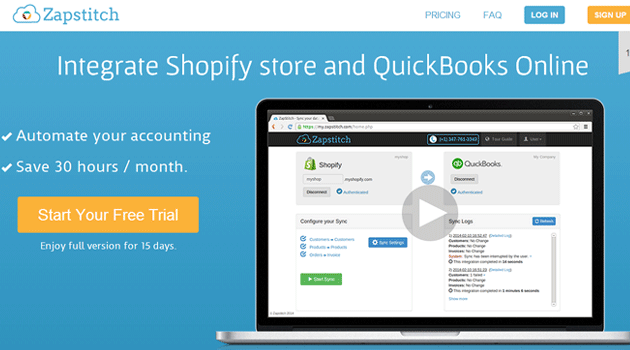 "This is where our Zapstitch comes in handy. Our platform automates the entire copy-paste manual data transfer process. We have built an app, which sits like a sandwich between all these applications. A company can just connect this to multiple apps, define the data that it wants to sync, and schedule the same (say, run it every four or six hours). Zapstitch gets this data from the source apps and then automates it from one SaaS app to another," he added.
A SaaS application, Zapstitch charges clients based on the volume of data they move. In the future, the company also plans to charge clients based on the frequency of data they move and the complexity of data that the application has to deal with. Zapstitch, owned and operated by Bangalore-based Zapstitch Technologies Pvt Ltd, is also planning to extend the platform to ERP, CRM and inventory, etc. "There are over 15 different kinds of B2B business applications, starting from project management to CRM to ERP. Going forward, we want to explore all these verticals," he concluded.
---