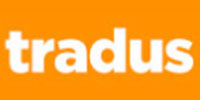 Tradus.com, a location-based mobile marketplace from the house of ibiboGroup, has entered the groceries vertical. Consumers can now purchase various groceries sourced from local sellers, including dal, rice, sugar, tea, and dry fruits, via the company's mobile apps on the Android, iOS and Windows platforms.
The service is initially available only in Delhi, and will be expanded to Bangalore and Mumbai later. According to the company, the items will get delivered within hours of placing the order.
"Tradus is a platform that connects buyers and sellers who are close to each other. Our vision is to bring hundreds of hyper local sellers in Delhi to our platform, and ensure that they get security and sales," Mudit Khosla, CEO of Tradus, told Techcircle.in. "We have hundreds of sellers across categories. We also have a dedicated team to source grocery items, and have created our own network to deliver the produce," he added.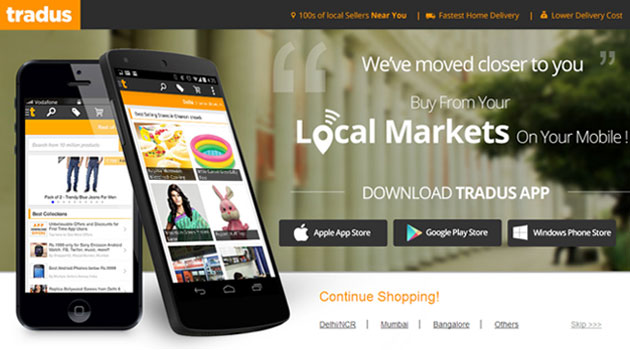 The company enables local real world retailers and sellers to transact with buyers in the same location and offers same-day delivery to local buyers. Currently, it sells various products including gadgets and hand-crafted jewellery. According to the firm, launching groceries on the platform will further drive hyper local liquidity and relevance, and will consolidate its position in the market as a one-stop shop for all long tail needs of buyers.
In the groceries vertical, Tradus will mainly compete with Bangalore-based online grocery store BigBasket.com, which is looking to expand operations to the Delhi-NCR region. Besides Bangalore, BigBasket already has operations in Mumbai and Hyderabad, and claims to have over 10,000 products and 1,000 brands in its grocery list that includes fresh fruits & vegetables, rice & pulses, spices & seasonings, packaged bread, bakery & dairy products, and other branded foods. The company recently raised $3 million in a bridge round of funding from a Singapore-based investor.
---