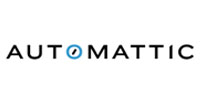 Automattic Inc., the company that owns and operates a slew of web publishing tools including WordPress, has secured $160 million in its Series C round of funding led by Deven Parekh of Insight Venture Partners, Automattic's CEO Matt Mullenweg wrote in a personal blog post. With this round, Automattic's valuation has reached $1.16 billion, according to a report by Re/code.
"Automattic is raising $160M, all primary, and it's the first investment into the company since 2008. This round was led by Parekh, and included new investors Chris Sacca; Endurance, and a special vehicle True Ventures created to step up their (Endurance's) investment; alongside our existing secondary investors from last year, Tiger and Iconiq," Mullenweg wrote in his blog, adding that there is a second close soon so this list might change a bit.
Automattic is a web development company founded in 2005 by Mullenweg. Headquartered in California, the firm had previously raised two rounds of funding from investors including Tiger Global and Iconiq.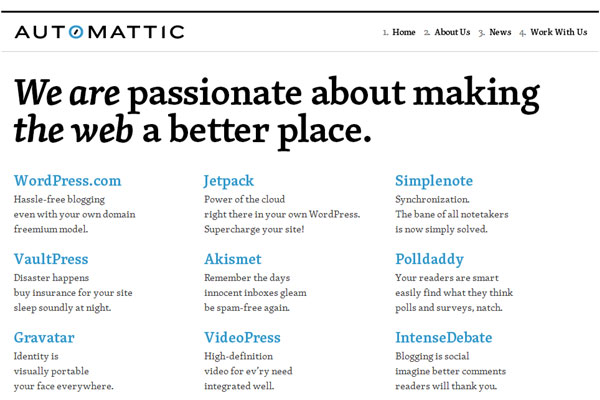 Mullenweg, who recently took over Automattic's CEO, further noted in the blog post, "So part of my 100-day plan as CEO was to figure out what new funding could look like and we found a great set of partners who believe in our vision for how the web should be and how we can scale into the opportunity ahead of us, though it ended up taking 110 days until the first close. Our other main areas of focus have been improving mobile, a new version of WP.com, and Jetpack."
Parekh is a managing director at Insight Venture Partners and is actively working with investments in China, Latin America, Europe and Russia. He manages investments in e-commerce, consumer internet data, and application software businesses on a global basis. Notable previous companies in Parekh's portfolio include Buddy Media (acquired by SalesForce), Football Fanatics (acquired by GSI Commerce, later acquired by eBay), Media Mind, Procuri (acquired by Ariba), Russian Trading System (merged with MICEX), Tumblr (acquired by Yahoo), and Website Pros.
---