Search engine giant Google Inc. has entered into a definitive agreement to acquire US-based Skybox Imaging Inc., a provider of high-resolution satellite imagery and full motion video. While the transaction details have not been officially disclosed, media reports have pegged the deal value at $500 million. With Skybox in its fold, Google will be able to send its satellites to take aerial pictures and provide online access to remote areas of the world.
An Associate Press report further claims that this acquisition will help Google to improve the quality of the satellite imagery used in its maps.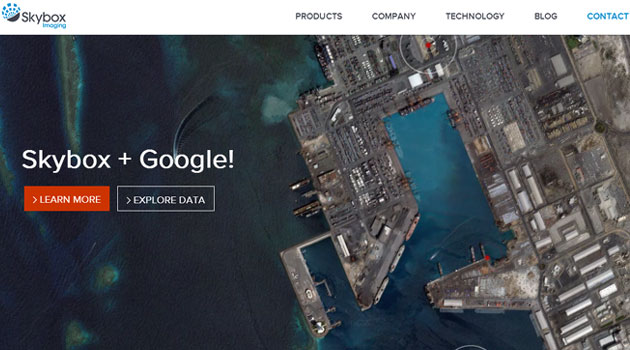 "We're thrilled to announce that Skybox Imaging has entered into an agreement to be acquired by Google. We have built and launched the world's smallest high-resolution imaging satellite, which collects beautiful and useful images and video every day. The time is right to join a company who can challenge us to think even bigger and bolder, and who can support us in accelerating our ambitious vision," read an official Skybox blog post.
Started in 2009, Skybox empowers global businesses with timely, high-fidelity imagery and analytics. Skybox combines the power of web technologies and a constellation of high-resolution imaging satellites to provide the service. The company is backed by global VC investors including Khosla Ventures, Bessemer Venture Partners, Canaan Partners, Norwest Venture Partners, Youniversity Ventures, and Draper Associates.
Google recently acquired solar-powered drone maker Titan Aerospace as the tech giant ramps up plans to deliver wireless internet access to remote parts of the world. Last July, it had launched Project Loon, a small network of balloons over the Southern Hemisphere which could bring reliable internet access to the world's most remote regions.
---