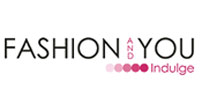 Online flash sales venture Fashionandyou was one of the most funded lifestyle e-com properties in the country as recent as two years ago. However, with the entry of Rocket Internet-incubated Jabong and step up in activity by Myntra, it got relegated in the vertical.
But the firm has just snagged $10 million in fresh funding from both existing and new investors including Sequoia Capital, Norwest Venture Partners, Intel Capital and Nokia Growth Partners. Promoter Smile Group also put in more money and even as the firm did not share name of the new investor(s), as earlier reported by Techcircle.in, it is learnt to be an investment arm of Chinese e-com venture VIPshop.
Backed with fresh resources the firm now aspires to be the largest discounted fashion store in India, according to its CEO Aasheesh Mediratta.
The funding will be utilised in technological up gradation and offline marketing activities. It would also be deployed to launch new distribution centers in Surat and Bangalore and revamp the existing site.
According to Mediratta, one of the biggest challenges that the company faced in the past was lag in the delivery time. This was basically due to the flash sales model. "Unlike others players we don't work on an inventory-based model. It was difficult for us to maintain timely delivery of merchandise because our catalogue changes every three days. By setting these distribution centers we will cut our delivery time by 5-7 days," he said.
The firm says its current delivery timeline takes up to 10-12 days. This means it would still take close to a week to deliver the products to its customers.
However, considering the fact that its competitors like Flipkart and Amazon are already offering same-day delivery, and even testing four and six hours delivery (in Myntra's case), we wonder how it will manage to meet competition.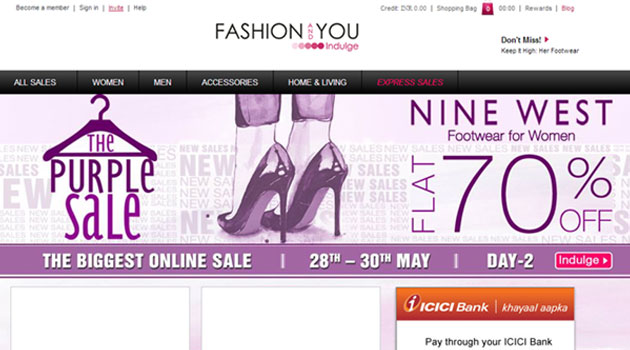 The company does not share transaction numbers which could reveal how it's been performing but says it has attracted almost 5 million members since its inception. However, this number means nothing if the conversion rate to purchasing customers is low.
The company deals in categories like apparel, designer wear, handbags, footwear, watches, jewellery, fragrances and home décor. As of now, women account for 70 per cent of the total customer base.
Fashionandyou was co-founded by Harish Bahl and former Yahoo India sales director Pearl Uppal in early 2010. Pearl, co-founder and CEO, Fashionandyou, quit the company last year and started her own incubator 5ideas Startup Superfuel along with husband Gaurav Kachru. It competes with Myntra, which was recently acquired by Flipkart and Rocket Internet's Jabong besides Koovs, Shopnineteen, Yebhi, Zovi and DoneByNone.
---