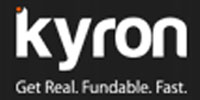 Bangalore-headquartered global accelerator Kyron is looking to launch a new fund that will invest in 500 startups across six emerging markets, according to a top executive of the firm. The new fund will invest up to $20,000 each in startups, and will also provide follow-on funding if required.
"We are looking to invest in around 500 companies across Latin America, South Asia, China, Eastern Europe and the Middle East," said Vikram Ahuja, partner of Kyron. "While I cannot comment on the size of the fund, the idea is to approach these markets with a similar model being followed in India," Ahuja said.
In addition to funding, the startups will get incubation along with other perks and benefits, including advice from experts and mentorship.
While the size of the fund has not been disclosed, a source privy to the development had earlier told Techcircle.in that it would be a $53 million fund.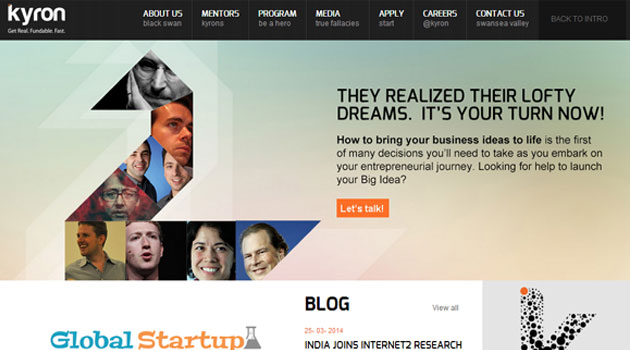 Kyron partners with Seedstars
Ahuja also said that Kyron has partnered with Switzerland-based global startup competition programme Seedstars. "This is aimed at providing an opportunity for Indian startups to compete with top 30 startups across the world. The winners will receive up to $500,000 in funding, in addition to access to global markets," Ahuja mentioned.
Seedstarts programme will consider only early-stage (less than two years old) startups for the competition. The completion will be held in Geneva from February 4-6, 2015.
Ahuja said that each Indian startup that gets to pitch on the final day will have an opportunity to get incubated at Kyron and receive up to $20,000 in funding.  "We have received more than 50 applications for the programme. The names of the finalists going for the event will be announced later this week," he said.
Launched in December 2012, Kyron has positioned itself as a next-gen global accelerator for ultra-early stage technology startups. The accelerator has already incubated over a dozen startups, including Shopping Wish, Lost Click Found, Buzzinga, Teritree, Book Pad Tech, My Window
Dronna, Admirch Media Labs, Spatio Viz, Buzz Anytime, Link My Sport and Get Out, among others. Dronna, a personalised search engine, recently shut down its operations. The startup has pivoted and launched an augmented reality-based time travel portal called Timeport, which lets people connect with their friends and relatives in the future.
(Edited by Joby Puthuparampil Johnson)
---