Rediff Q2 revenue down 8%, fee-based income now drive India online business as display ads decline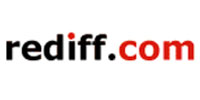 NASDAQ-listed internet firm Rediff.com India Pvt Ltd reported 8 per cent decline in revenues for the second quarter ended September 30, 2014, to $3.65 million from $3.96 million last year.
Net loss for the quarter was $3.02 million compared to net profit of $1.06 million in the year-ago quarter.
While fee-based businesses for the quarter grew 31 per cent, ad revenues declined 22 per cent. Revenue from the India online business stood almost flat at $3.17 million compared to last year, while US publishing revenues declined to $0.48 million from $0.78 million.
Revenues from fee-based business has contributed to 54 per cent of India Online revenue last quarter. The fee-based income represents listing fees for its India marketplace.
"We are witnessing a change in our revenue streams where the revenues from the fee-based businesses are playing a leading role supported by the traditional display advertising revenues," said Ajit Balakrishnan, chairman and CEO of Rediff.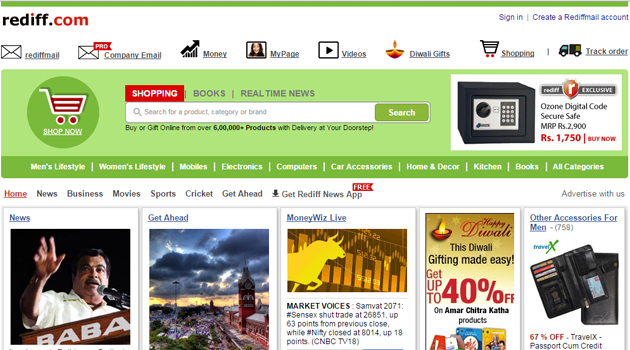 "We believe our strength lies in our ability to grow and monetize the 16 million-plus unique users coming to our site every month through various offerings for consumers and small and medium enterprises. The use of data science to monitor key business metrics is helping us keep our business performance on the growth path," he added.
According to ComScore Media Metrix, Rediff's reach in India grew 17.5 per cent on a year-on-year basis to 16.5 million unique users in a market which grew just 1 per cent in the same time period.
Founded in 1996, Rediff.com is an online provider of news, information, communication, entertainment and shopping services to Indians worldwide. Rediff is headquartered in Mumbai, India with offices in New Delhi, India and New York.
Comment(s)