Google Fit app to provide a comprehensive view of your fitness, how does it stack against Apple's HealthKit?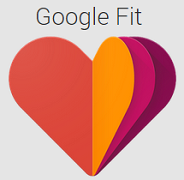 Google has launched a new fitness app that the company claims will help users in tracking their daily activity and become more active, aware and motivated. Called Google Fit, the app uses sensors already built into the user's Android phone to automatically detect walking, biking and running.
You can set and monitor your fitness goals based on your activity levels, discover how active you are and check in on your progress as you work on your fitness goals. The app is compatible with all Android Wear devices and is available free of cost starting today on Google Play. According to the search giant, the app will work on devices running Android 4.0 Ice Cream Sandwich and above (including Android 4.4 KitKat and Android 5.0 Lollipop). Users can set goals based on either duration or steps and view their progress throughout the day. They will also receive performance-based recommendations for activity goals. You can also track your progress anywhere, including your phone, tablet, the web (at), and Android Wear devices.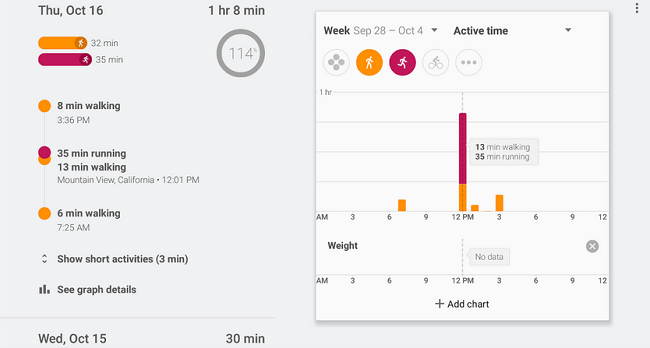 In addition, users can also connect their favourite fitness devices and apps like Strava, Withings, Runtastic, Runkeeper and Noom Coach to Google Fit and the app will surface all of the relevant data in one spot- giving the user a clear and complete view of their fitness. No need to check one app to see your weight and another to review a run. According to the company, with Google Fit, that data will all be surfaced in one place.
"When it comes to improving our fitness, every little effort counts. Just keep your Android phone with you and we'll make sure your activity counts – whether you're cycling up steep hills, going for a morning jog or walking the dog," wrote Sabrina Ellis, director, product management, Android, in an official company blog post.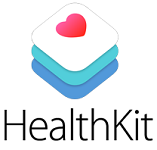 Apple's HealthKit
Apple also offers a Health app that provides its users with an easy to read dashboard of their health and fitness data. The company has also created a new tool for developers called HealthKit, which allows apps that provide health and fitness services to share their data with the new Health app and with each other. This data includes everything from heart rate, calories burned, to blood sugar and cholesterol, etc.
The user's health information is stored in a centralised and secure location and the user decides which data should be shared with their app. They can view a list of the different types of data being managed by the Health app, then tap to see each one individually.
When your phone is locked with a pass code or Touch ID, all your health and fitness data in the Health app is encrypted. You can also back up data stored in the Health app to iCloud. Users can also create an emergency card with important health information, for example, their blood type or allergies- that is available from their lock screen.
Comment(s)