S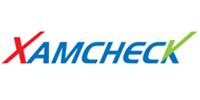 ecunderabad-based PI Policy Innovations Pvt Ltd, the company behind Xamcheck, an independent third-party assessment, test design and feedback solution for K-12 schools in India, has secured Rs 11 crore ($1.8 million) in funding from Bangalore-based early stage investor Aspada Investment Company.
"The vast majority of schools do not offer personalised learning or use feedback from exams to remedy learning deficiencies. With Aspada's investment, we will continue to invest heavily in our backend technology, while also focusing on achieving significant scale in bringing Xamcheck to the thousands of underserved K-12 schools in India," said Varun Kumar, co-founder of Xamcheck.
The company was founded by Naveen Mandava and Varun Kumar. Mandava was previously a doctoral fellow at the RAND Graduate School of Policy Analysis (US), while Kumar is a graduate of IIT Kharagpur and earlier worked at ITC.
Xamcheck offers formative and assessment question papers and answer booklets to schools for all subjects. Each question paper is designed with Bloom's Taxonomy (a way of distinguishing the fundamental questions within the education system), combined with understanding of student level and classroom teaching. Each answer script is analysed and a detailed performance feedback is shared with each student after each exam, and a class performance report is shared with the teacher.
Xamcheck also gives personalised homework to each child with Xamcheck worksheets. Each student receives a worksheet based on performance, keeping in view the areas of improvement and mastery.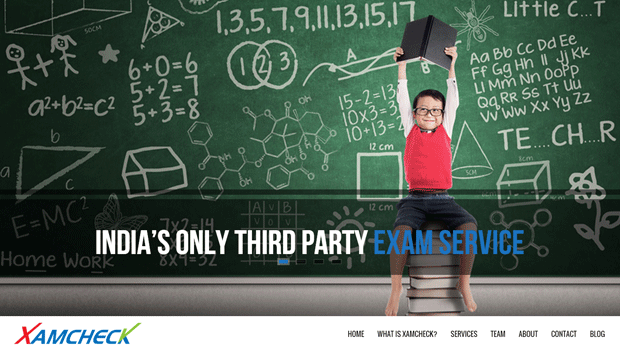 "By working specifically to understand problem areas on a student-by-student basis, and by being able to offer a personalised, immediate, and actionable means to address the issue, we have seen an overwhelmingly positive response from parents and teachers who have desired better learning outcomes but have not been able to achieve them with traditional testing methods," said Mandava.
Aspada provides long-term, growth capital to entrepreneurs who address large market needs. Backed by Soros Economic Development Fund (SEDF), Aspada has previously invested in Lawrencedale Agroprocessing India, a fresh vegetable supply chain company; ThinkLink Supply Chain Services, a provider of turnkey project management, design, skill development and staffing services; NeoGrowth Credit, a merchant cash advance business that provides loans to small merchants; Schedulers Logistics, an cold chain logistics provider; and Capital Float, an online platform that provides working capital finance to SMEs in India.
Early this month it committed $2 million in Delhi-based fresh fruit supply chain company Allfresh Supply Management Pvt Ltd.
Aspada also manages the portfolio of the SONG Fund, an early stage VC firm funded by the Soros Economic Development Fund, Omidyar Network and Google.
"Having conducted over 500,000 assessments over the last three years, we believe that Xamcheck has the ability to achieve massive scale and play a transformational role in improving student learning outcomes in the large and underserved state-board school segment in India. Importantly, Xamcheck does not require changes in consumer behaviour, as it integrates seamlessly into current testing practices in school, thereby helping to ensure rapid adoption," said Kartik Srivatsa of Aspada.
---