How startups are translating customers' linguistic diversity into big business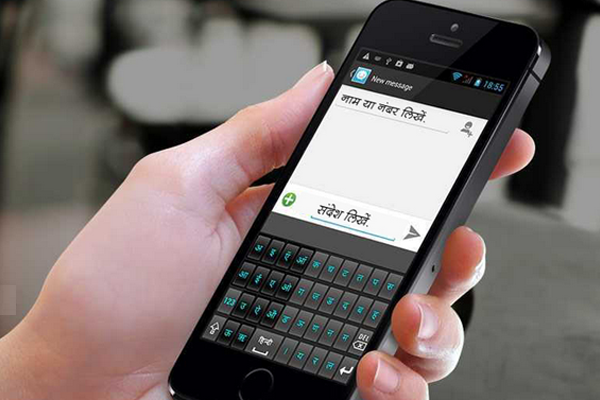 Anand Ram, a kirana salesman, writes a text message to his fiancé on his Micromax Unite phone that he has purchased a 'John Players'. While the would-be bride, who is hailing from a remote North Indian village, receives the text in Hindi, it translates the word 'Player' as 'Khiladi', failing to render the intended message. This may seem pretty innocuous but from a brand perspective, a devise or an app or a translation tool that doesn't recognise brand names can make a big difference because companies want every medium to be a marketing channel. This points to the fact that language technologies have become the need of the hour for companies in India because there are only 100 million English language speakers in the country and the remaining 900 million people (leaving aside the 300 million who are toddlers) connect better only when there is local language content. Besides, according to Gartner, smartphone penetration is going to cross 180 million in a couple of years and 500 million in five years. A clutch of startups want to make use of this opportunity revolving cultural diversity and have been knocking on the doors of corporates and device manufacturers alike to create new business models.
"When smartphone sales spike up to more than 150 million users, English language may not be apt for app business models," said Arvind Pani, CEO of Reverie Language Technologies. Reverie has already launched its cloud-based APIs to allow developers to plug in language technologies in their apps, which will allow customers to use the app's services in their native language.

Reverie is raising over $4 million and it wants to use this money to create a global base, especially in Latin American and Asian countries. It claims to have 100 million developers using its software development kits and they are building text input technologies for mobile phone manufacturers like Micromax and Karbonn. The revenue is made on a per-user and pay-as-you-go model.
"We believe Reverie has a compelling rendering platform for Indian local languages," said Karthee Madasamy, senior director, Qualcomm Ventures, which invested $100,000 in the firm, along with an angel investor who put in an additional $100,000. Reverie boasts of supporting 21 Indian languages and has also worked with the central government to process 50 million electoral records in local languages through its APIs.
Click here to read more.

(Edited by Joby Puthuparampil Johnson)
---