California-based taxi app Flywheel raises $12M in Series C funding; ropes in Junglee founder Rakesh Mathur as its CEO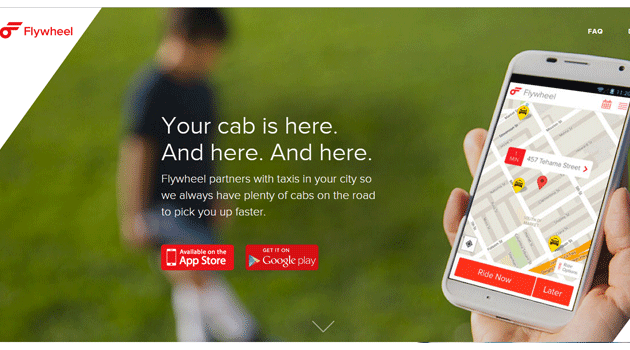 California-based Flywheel Software Inc., which owns and operates taxi hailing application Flywheel.com, has raised $12 million in its Series C round of funding from TCW/Craton, Rockport Capital and Shasta Ventures. The funds will be invested in expanding the company's fleet of taxis, as well as for geographical expansion, Flywheel said in a statement.
The company has also appointed Indian-origin Rakesh Mathur as its chief executive officer (CEO). Mathur is a consumer technology entrepreneur who had earlier co-founded Junglee (acquired by Amazon) and also served as its CEO. He also founded India's Webaroo, an SMS platform.
"I look forward to bringing Flywheel to consumers across the country, connecting anyone who needs a ride with a high-quality taxi driver," said Mathur.
Mathur is joined by new CFO Oneal Bhambani. He is concurrently a partner at TCW/Craton, part of TCW, an investment firm majority owned by the Carlyle Group. Bhambani had previously served as a director at Riverwood Capital, a globally focused technology private equity firm.
"TCW is excited to partner with Mathur and the Flywheel team in the company's next phase of growth. We are looking forward to helping the company replicate the success they have had in San Francisco to increase taxi utilisation across the nation," said Bhambani.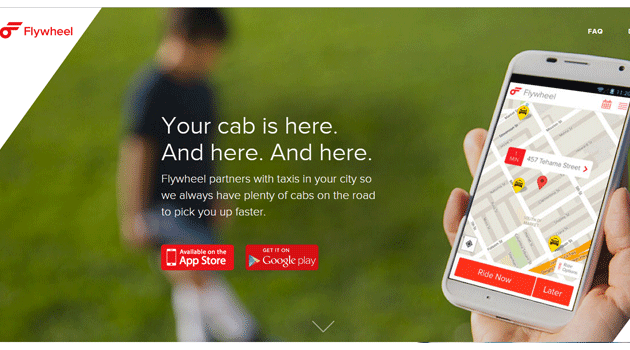 Along with Rockport Capital's Abe Yokell and Shasta Ventures' Rob Coneybeer, Mathur and Bhambani will also serve on the company's board of directors.
Flywheel also adds to its executive team Percy Rajani, who joins as CTO. Rajani previously served as CTO of Humin. He had earlier also founded TenFold, an application development company. He had started his career at Bell Labs, where he founded CommVault, now a public company.
Launched last year by Elijah Windsor, Ryan Huffman, Tal Flanchraych and John Wolpert, Flywheel offers affordable taxi rides on demand from licensed drivers. It enables passengers to order taxi rides in real-time, track its arrival through GPS, and pay the fare via their smartphone device. For drivers, Flywheel offers a passenger acquisition channel.
Talking about its established competitor Uber, Flywheel said its drivers are certified by law enforcement to be safe. The company is particularly dominant in San Francisco and claims that over 80 percent of taxis in the city use Flywheel.
Comment(s)