Internet is bringing all modules of the education system online whether it is a coaching institute or a distance learning competitive exam guide platform. The startup eco-system has started lapping this opportunity and is coming up with innovative models to cater to the vast population of the country that aspires to learn and get educated.
VCCircle provided a platform to four innovative education-focused companies to showcase their products at the VCCircle Education Investment Summit 2014. Here is a quick look at the startups: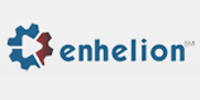 Enhelion: The startup provides recorded online lectures of professional courses. The subjects on offer include management, technology and law. Enhelion claims to have trained 1,500 students and professionals since 2013. It further claims to have trained officials of CBI, government scientists, as well as faculties of renowned colleges and universities.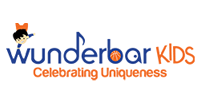 Wunderbar Kids: It is a pre-school startup that develops personalised learning content for children depending on their interest and abilities. It also organises activities such as student-led design schools and classrooms.
Flipick: It is a mobile- and web-based learning platform that offers two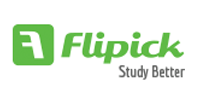 courses, one each for university courses and competitive exams. Flipick's solution works across the web, iOS, Android and Windows Phone platforms.
Learnpedia Edutech: It provides virtual classrooms consisting of eBooks, 3D animation and video lectures.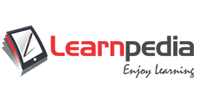 The company's products include ScoreJEE and ScorePMT. While the former is a digital preparation platform for IIT and NIT, the latter prepares students for pre-medical tests.
(Edited by Joby Puthuparampil Johnson)
---