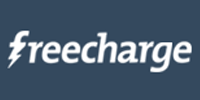 Mumbai-based Accelyst Solutions Pvt Ltd, the four-year-old firm which runs online mobile and DTH recharge business under FreeCharge brand, has launched a voice-based recharging solution on its Windows Phone app.
With the new feature, users can create a 'voice card' and associate it with a particular command, for example- FreeCharge mom. Users can simply speak the voice command into the mobile phone to complete the recharge.
"With this feature, we have launched the fastest and easiest way to complete a mobile recharge," said Alok Goel, CEO, FreeCharge.
"We are sure our users will find the inclusion of the 'speak to recharge' feature on the FreeCharge app useful," added Joseph Landes, GM, developer experience at Microsoft Corp. (India).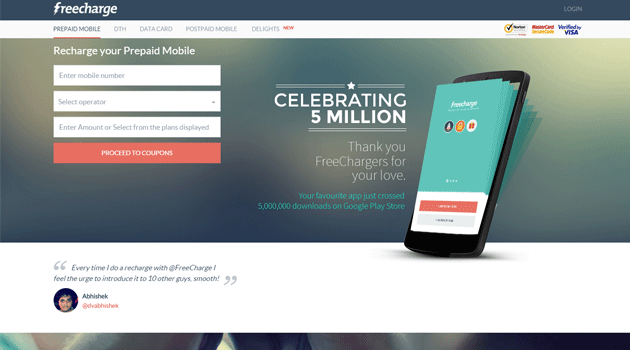 Founded in 2010 by Kunal Shah, Sandeep Tandon and Alok Goel, FreeCharge provides pre-paid mobile and DTH recharging services to consumers. The company also has an associated couponing business where a transaction by a consumer on one of its partners' website allows them to redeem recharge value on FreeCharge.
In September this year, the company had raised $33 million in its Series B round of funding from existing investor Sequoia Capital, with participations from Belgium-based investment company Sofina, besides Russian VC firm ru-Net.
While the company did not provide the current figures, it recently crossed six million downloads across app platforms, including over five million downloads on Android alone.
---