MartMobi partners with Shopify to enable Indian merchants to have an instant mobile presence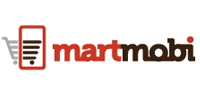 Hyderabad-based MartMobi Technologies Inc., which provides an m-commerce platform for e-commerce sites, brands as well as retailers, has partnered with Shopify, a do-it-yourself (DIY) e-commerce platform, to enable Indian merchants to have an instant mobile presence.
With this pre-built integration, merchants can acquire an immediate presence on smartphones and tablets. The MartMobi platform provides both mobile sites as well as Android and iOS apps. According to the company, MartMobi cuts down development time of mobile sites and apps from 16 weeks to less than one week. It also brings down the cost from lakhs of rupees to Rs 1,800 per month.
"We are excited that MartMobi is working with Shopify to help Indian merchants seamlessly transition to mobile at an appropriate price point," said Vargab Bakshi, partner manager for Shopify India.
MartMobi was founded in December 2012 by Satya Krishna Ganni (CEO) and Pramod Nair (CTO) – both serial entrepreneurs, who had earlier co-founded LearnSocial, a P2P learning platform that brings together people who want to teach something they are passionate about, and learners who are interested in picking up a new skill. Ganni also founded Sematrica Inc., Adaptive 3D Technologies, BB Inc. and WebPDM Inc.
The MartMobi platform enables e-commerce businesses, brands and retailers to have an instant mobile presence without writing a single line of code. A self-service platform, MartMobi can be used to create custom applications for retailers across all major mobile platforms, thus ensuring a new source of revenue for online ventures.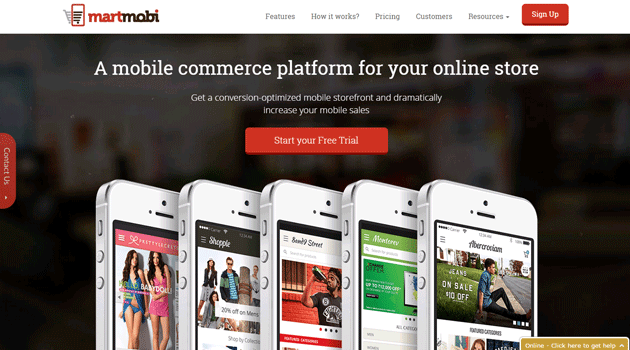 MartMobi was started with a seed capital from International Institute of Information Technology (Hyderabad), and later raised funding from BitChemy Ventures and Srini Koppolu, former managing director of Microsoft's India Development Centre.
In May this year, the company was selected for US-based TechStars startup accelerator's batch. In April 2014, MartMobi had expanded its operations to the US. In India, it is working with companies such as Carat Lane, American Swan, Pretty Secrets and Zivame, to name a few. The firm is now eying Singapore and Hong Kong to expand its operations.
Founded in 2006, Shopify offers a professional online storefront, a payment solution to accept credit cards, and the Shopify point of sale (POS) application to power retail sales. It also allows online retailers extended the functionality of their online store by integrating their favourite small business software tools from the Shopify app store.
The company has received $122.5 million in Series A, B and C funding to date, from investors like Bessemer Venture Partners, FirstMark Capital, Felicis Ventures, Georgian Partners, OMERS Ventures and Insight Venture Partners.
Comment(s)