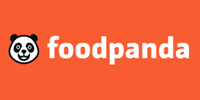 Foodpanda.com, a Rocket Internet-backed global, multi-location online food ordering marketplace (which operates under Hellofood brand in some markets) with operations in 41 countries including India, has acquired three rivals in Central Eastern Europe—Donesi.com (which has operations in Serbia, Montenegro, and Bosnia & Herzegovina, Pauza.hr (Croatia), and NetPincer (Hungary). The transaction details are not disclosed.
The new deal comes barely a month after Foodpanda acquired Delivery Hero-backed companies including India-based TastyKhana.in, and Mexico-based firms PedidosYa, SeMeAntoja and Superantojo.
"Foodpanda has always been focusing on Central Eastern Europe as one of the most important food delivery markets. The recent acquisitions strengthen our leading position and will allow for an even better and more comprehensive offering to our customers," said Ralf Wenzel, co-founder and MD of Foodpanda group.
Post the acquisitions, Foodpanda will merge its operations under the Donesi brand in Serbia, Montenegro and Bosnia & Herzegovina, while Pauza and NetPincer will continue to operate under their own brands.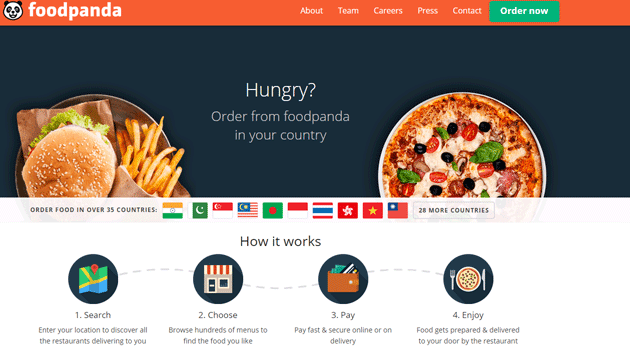 Founded in April 2012, Foodpanda features location-specific listing of restaurants on its site. Users can check out menus, along with special offers, post that they can order and get food delivered to their homes. One can also search for restaurants according to cuisine, and/or by other parameters such as vegetarian/non-veg, healthy food, etc. The company helps restaurants increase sales through online and mobile platforms and also provides them with technology and analytics.
Early this year, the firm raised $20 million in funding from Phenomen Ventures, a Russia-based venture capital firm and a group of unnamed investors. Globally, the company is present in over 40 countries in Europe, Asia, the Middle East, Africa and Latin America.
Foodpanda has a significant presence in Indian market, too. In an interview with Techcircle early this year, Foodpanda India's managing director Rohit Chadda said that the company has partnerships with 3,500 restaurants in 33 cities across India.
Recently, Mumbai-based hybrid startup incubation platform Antfarm Business Incubator Pvt Ltd (Ant Farm) acquired city-based food delivery venture Meals on Wheels, run by Meal O Wheel Pvt Ltd, in a stock-and-cash deal worth Rs 11-15 crore ($1.7-2.4 million).
Another venture in the same domain is Just Eat, which also counts UK-based namesake parent as a large shareholder.
(Edited by Joby Puthuparampil Johnson)
---