SaaS-based multi-channel order fulfilment platform Primaseller gets funding from Mumbai Angels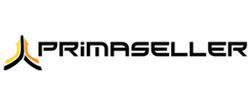 Primaseller, a SaaS-based order fulfilment platform owned & operated by Bangalore-based Omnichanneler Technologies Pvt Ltd, has secured an undisclosed sum in funding from Mumbai Angels. The round was led by Dr Aniruddha Malpani, with participation from Kishore Ganji and others.
The capital will be used to increase the number of online channels offered, and also to grow its customer base.
Primaseller was founded in 2013 by Mohammed Ali (CEO), an alumnus of National Institute of Technology, Surathkal (Karnataka). He later roped his friend and fellow NITian Vivek Subramanian as co-founder and CTO.

Primaseller provides a SaaS-based platform that helps retailers manage their brick-and-mortar stores efficiently, in addition to helping them sell on multiple online channels. Primaseller claims that it provides a complete backend that synchronizes product, inventory and order data across multiple channels through a single interface.
The startup was accelerated at 91Springboard.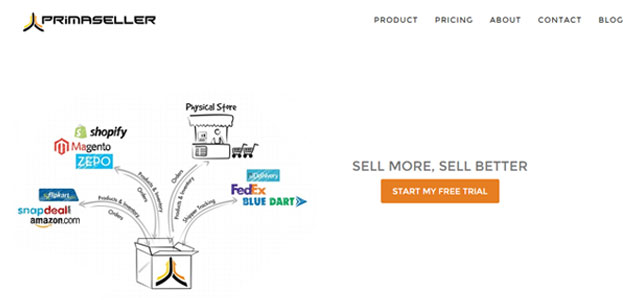 "By helping small retailers become more productive, Primaseller helps them to compete more effectively with the big boys. The technology has been customised to solve the migraine problems of India's small and medium retailers, and will help these entrepreneurs thrive in today's digital world," said Malpani.
Given the rapid pace of growth of online sellers in India, and with more than a million small retailers who want to sell both online and offline in the next couple of years, Primaseller says it is well timed to capture the seller enabler market, the company said in a press release.
Other players in this space are Nexus Venture Partners-backed Unicommerce and Seedfund-backed Browntape.

---