E-com portal for medicines and medical products BookMEDS raises $100K in seed funding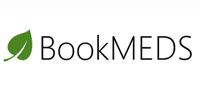 Hyderabad-based Zibew E-Commerce Pvt Ltd, which operates under the brand BookMEDS, an e-commerce platform for medicines and medical products, has raised $100,000 (Rs 63 lakh) in seed funding from Fabella Singapore Pvt Ltd, an investment firm founded by Krish Datta, former president (Southeast Asia and emerging markets) at SAP.
The capital will be used to drive sales and marketing, the company said in a statement.
"BookMEDS is revolutionising the whole experience of standing in a line at a medical shop and getting your order filled by someone who may not have even passed high school is about to change," said Mohammed Abubakr, CEO of BookMEDS.

The startup was founded by Abubakr, who holds a Master's degree in Political Science and a Bachelor's in Electronics Engineering. Prior to setting up BookMEDS, he worked in a senior engineering role at Microsoft for seven years.
BookMEDS is an online platform that enables customers to order prescriptive and non-prescriptive medicines, in addition to surgical & medical products. The startup has partnered with local pharmacies, which provide medicines & surgical products. The invoice for the medicine is generated by the local pharmacy in the name of the end user.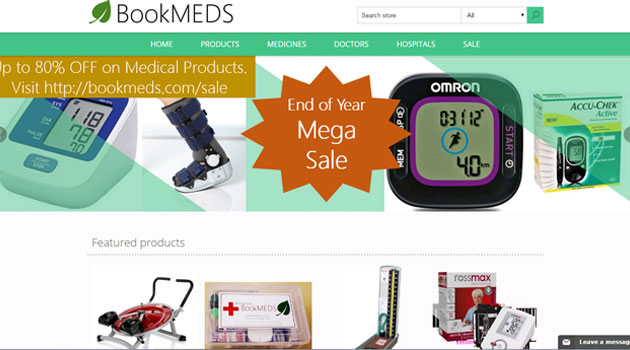 "E-commerce in India is growing tremendously, while the generic e-com space is already crowded, niche players like BookMEDS are very attractive as they can build on the e-commerce habits Indians are developing," said Datta.
"The impact BookMEDS is going to have as it helps the senior citizens and people who need to purchase medicine regularly is phenomenal, now you can expect the 'care' in healthcare," Datta added.
Fabella is an investment firm that aims to help early-stage startups with funding, advisory, market knowledge and ideas.

Datta is currently CEO of BackOffice Associates for the Asia Pacific, Japan and the Middle East regions.
Other players in this segment include HealthKart, Healthgenie and BuyDirekt.
---