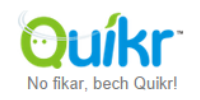 Mumbai-based Quikr India Pvt Ltd has added an instant messaging (IM) feature to its classifieds site Quikr.com that allows buyers and sellers to connect with each other. Named Quikr Nxt, the feature enables users to chat with multiple users and share images.
Offline consumers get a notification so that they can chat once they are back online. Users can safeguard their privacy by opting to not share their mobile numbers.
The new feature is also available on its mobile apps.
"As the world is increasingly moving towards instant multimedia communication, we believe that Quikr Nxt is a game changer in the digital classifieds industry. By providing users with privacy, real time replies, access to chat history and the ability to control how they are contacted, Quikr Nxt will drive user engagement and make the process easier and Quikr," founder and CEO Pranay Chulet said.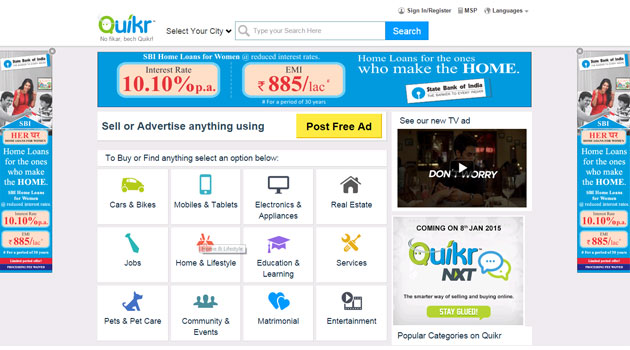 Early last year, Quikr had launched a pricing guide for pre-owned goods, whereby sellers can determine a value for their used goods before posting an ad for these items on the site.
Founded in 2008 by Chulet and Jiby Thomas (who later quit), Quikr was originally started as Kijiji India. The firm later rebranded to Quikr. It is a large scale cross-category classifieds business with over 30 million consumers. These consumers come to Quikr to sell, buy, rent or find products and services. Quikr claims it is present in over 1,000 cities in India and operates in over 13 categories and in 170 sub-categories that include mobile phones, household goods, cars, real estate, jobs, services and education.
Last September, Quikr had secured $60 million in funding from Tiger Global, Matrix Partners, Nokia Growth Partners, Norwest Venture Partners, Omidyar Network, Warburg Pincus and eBay Inc, besides Swedish investment firm Kinnevik.
It competes with the likes of OLX among others.
---