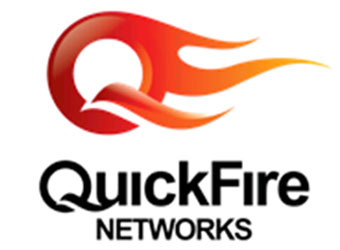 Social media giant Facebook Inc. has acqui-hired California-headquartered QuickFire Networks Corp. that helps view high-quality videos with low bandwidth for an undisclosed sum, QuickFire said in a blog post.
As part of the agreement, some key members of the QuickFire team will join Facebook and the video startup will wind down its independent business operations.
"We're excited to announce today that we are joining Facebook. QuickFire Networks was founded on the premise that the current network infrastructure is not sufficient to support the massive consumption of video that's happening online without compromising on video quality. QuickFire solves this capacity problem via proprietary technology that dramatically reduces the bandwidth needed to view video online without degrading video quality," reads the post.
"Facebook has more than one billion video views on an average every day and we're thrilled to help deliver high quality video experiences to all the people who consume video on Facebook," said the post.
The startup was founded in 2012 by Michael Coward and Craig Lee. QuickFire provides solutions that charge the cloud to satisfy the demands of today's processor-intensive applications.
Last week, Facebook had acquired California-based voice recognition venture Wit.ai for an undisclosed amount.
---