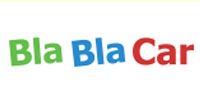 Accel Partners- and European VC firm Index Ventures-backed online carpooling venture BlaBlaCar has forayed into India.
BlaBlaCar, owned by France-based Comuto SA, positions itself as a platform that fills the inter-city travel market as an alternative to buses, trains and short flights. The services are available on the web as well as on mobile platforms.
Founded in 2006 by Frederic Mazzella, an MBA from INSEAD, BlaBlaCar is a community marketplace that connects drivers with empty seats to co-travellers looking for long-distant rides. The company claims that it has over 11 million members across 13 countries, including France, Spain, Italy, the Netherlands, Poland, Portugal, Turkey, and the UK. It further claims that over 2 million members use its platform every month.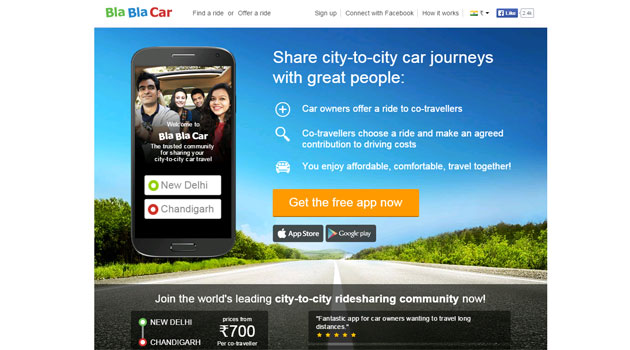 In India, BlaBlaCar will mainly compete with Rocket Internet-backed carpooling firm Tripda, which entered India a couple of months ago. Then there are smaller players like RideInSync, Carpooling.in, and Ridingo. Cubito, another player in this space, recently pivoted to B2B employee transportation management platform mainly due to their inability to achieve scale.
At a global level, BlaBlaCar competes with Uber, which operates a carpooling service called UberPool in some markets. UberPool is not available in India yet.
---