WizIQ launches mobile app to offer live interactive classes on the go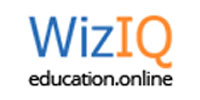 Online education platform WizIQ, owned and operated by Mohali-based authorGEN Technologies Pvt Ltd, has launched a mobile app that enables educators to deliver live, interactive classes via smartphones.
Called 'WizIQ Live Mobile Learning Platform', the cloud-based platform extends learning beyond physical classrooms, providing educators the opportunity to create and utilise real-time, direct connections with students. According to the firm, the app allows educators and students to engage in live, spontaneous discussions with each other. In addition, it allows students to quickly connect with peers and teachers in real-time, as well as stay up-to-date on upcoming events (such as tests, assignment deadlines and live classes etc.) through notifications.
While the app is currently available only on the iOS platform, the company is planning to launch an Android app soon.
"The WizIQ Live Mobile Learning Platform enables educators to tap into a new generation of learners, enabling them to connect with students via a tool they are familiar with and are motivated to use," said Harman Singh, founder and CEO, WizIQ.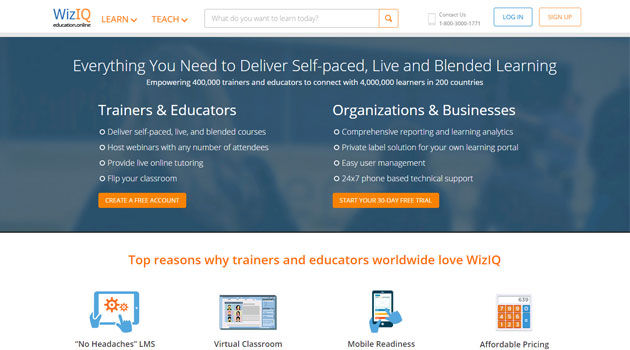 "As the first mobile platform capable of delivering live, interactive classes without compromising the learning experience, educators can unlock the true potential of mobile learning," he added.
In this space, WizIQ will mainly compete with Microsoft Ventures' startup Harness that also offers similar solutions.
WizIQ was founded in 2007 by Singh, who had also earlier founded another startup called authorSTREAM, an online PowerPoint-sharing platform. WizIQ connects educators and learners through its virtual classroom technology. The platform offers a course delivery system for teachers, trainers, colleges & universities, high schools, as well as training and tutoring centres around the world.
The company claims to have 4 million registered learners and 400,000 active educators from over 200 countries. Last year, WizIQ had introduced a learning marketplace on its platform, where teachers and educational organisations can publish massive open online courses (MOOCs) or paid courses for free, and offers their expertise to WizIQ's existing users.
In January 2013, the company had raised $4.1 million from education-focused private equity firm Kaizen and German media major Bertelsmann.
Comment(s)