After resuming operations in Delhi, Uber scraps commission for taxis until licence approval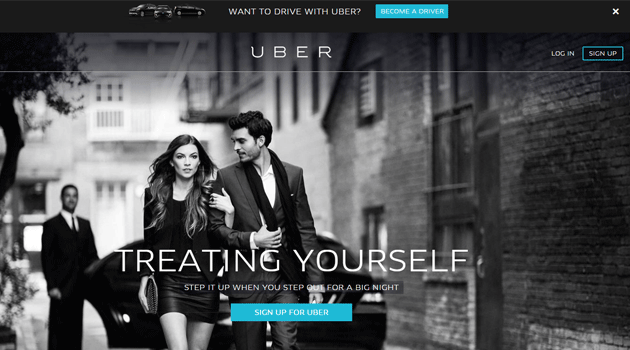 Last week, global online car hire service major Uber, which was banned by Delhi Government in December 2014 following rape allegations against one of the drivers contracted to the firm, had resumed its operations in the capital- albeit under a new operating model.
Last month, Delhi's transportation department had ordered all web-based applications be shut down pending grant of a radio-taxi license. According to the company, each of the major transportation apps including Uber has taxi licence applications in process. However, each of the major transportation apps is also currently running in Delhi.
Uber claims that since resuming operations, it has adopted Pooch-O's model, which is a mobile application that aggregates information about autos in the city. Developed by DIMTS (Delhi Integrated Multi-Modal Transit System Ltd), a joint-venture between Delhi government and Infrastructure Development Finance Company (IDFC), Pooch-O's model has already been approved by the transportation department.
"We are committed to obtaining this licence but also wanted to clarify Uber's current operating model. Since our re-launch we have adopted Pooch-O's model, one already approved and endorsed by the transportation department. This allows Uber to legally operate, while working out the details of a long-term solution with the government," the company announced in an official blog post.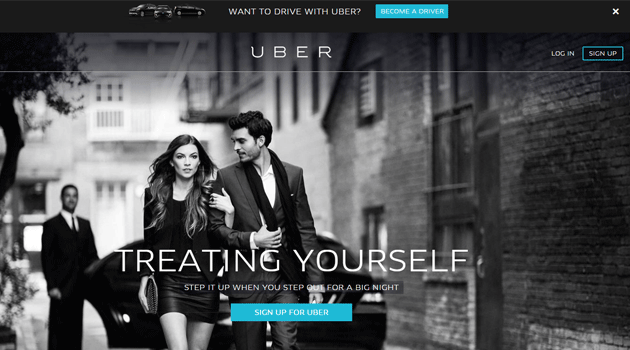 For the uninitiated, Pooch-O acts as a marketplace between rider and driver that connects riders with only commercially licensed drivers. It is a not-for-profit platform that takes no commissions or fees for its marketplace services, and does not accept payments.
What this basically means is that Uber will not be charging a 20 per cent commission from drivers which it does in all other Indian cities where it is currently operating. "Uber has modified its business model and is currently operating without commission or fees until the regulatory ambiguity is resolved," said the company.
However, according to a The Times of India report, Uber's service is still illegal. "As long as money charged to users, goes first into Uber's account, it doesn't matter if it remits 100 per cent or 80 per cent to the driver," a top official of Delhi Transport Department told the publication.
Launched in 2009, San Francisco-headquartered Uber is one of the heavily-funded online car hire services in the world. The company enables users to request a ride any time using its iOS and Android apps, as well as from its mobile site m.uber.com. Uber is simply a booking platform and the cars are not operated by the company.
Uber started its operations in India in October 2013 and is already present in 11 cities that include Bangalore, Chandigarh, Chennai, Jaipur, New Delhi, Pune, Ahmedabad, Kolkata, Hyderabad, Mumbai, and Kochi.
It has recently raised $1.6 billion in convertible debt from global investment bank Goldman Sachs' wealth management clients. This new round brings the total amount of funding Uber has raised to date to more than $4.3 billion.
In the cab booking segment in India, Uber competes with domestic players like Olacabs, TaxiForSure (backed by Accel Partners and Bessemer Venture Partners), Savaari, taxiGUIDE and Cabs24X7, apart from Pooch-O.
Comment(s)