Indian government launches Aadhaar-linked digital locker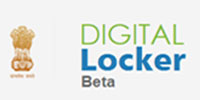 Department of Electronics and IT (DietY) has launched a beta version of online repository of important documents like college certificates and degrees called digital locker.
"Digital Locker will allow you to securely upload and share your documents anytime, anywhere to authorised users/agencies. The issuer departments will also be able to automatically push the link of your document kept in their repositories," as per its website.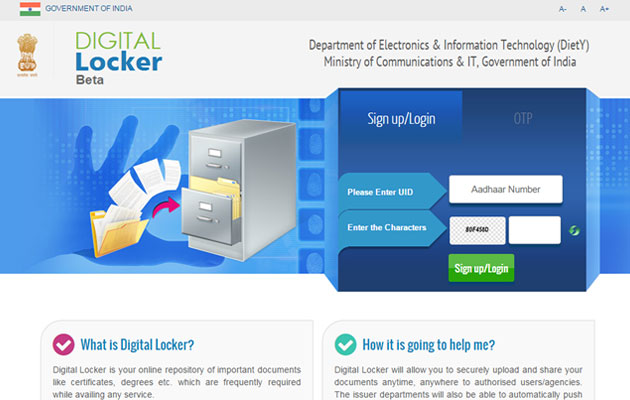 To use the beta version of the site, a user needs to create a login account on the website using their Aadhaar number.
The purpose is to end the hassle of carrying these documents for any government related projects or even personal purposes. A user can access the document from anywhere across the country.
DeitY falls under the Ministry of Telecom and Information Technology.
Comment(s)