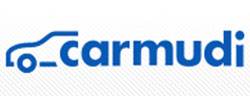 Rocket Internet-backed car classifieds site Carmudi has raised $25 million in funding from Asia Pacific Internet Group (APACIG), a joint venture of Rocket Internet and Ooredoo; consumer internet investor Holtzbrinck Ventures; Tengelmann Ventures, a division of international multi-sector retailer Tengelmann Group; as well as a private investor.
The funds will be used to strengthen the company's operations in Asia and Latin America. It is currently present in 20 countries, out of which seven are in Asia (Bangladesh, Indonesia, Myanmar, Pakistan, the Philippines, Sri Lanka and Vietnam) and one in Latin America (Mexico).
"There are over 300 million active internet users that we are aiming to tap into in these markets," said Carmudi co-founder and global MD Stefan Haubold.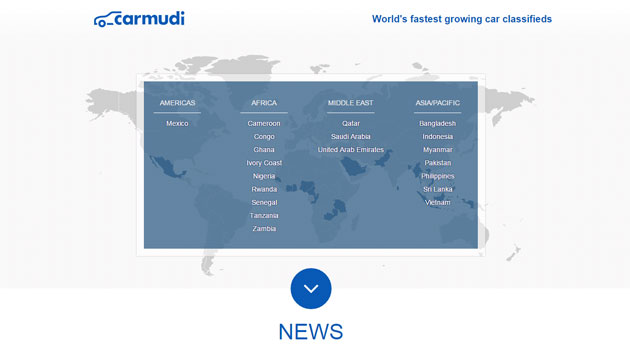 "We invest in companies where we see high potential for growth and expansion. We are sure that Carmudi will be able to conquer its markets very soon," added Koen Thijssen, co-CEO of APACIG.
Launched in October 2013, the portal gives dealers and agents a personalised web page, where buyers can find photos, updated listings, detailed descriptions, reports and rankings for all listed vehicles. The firm claims to have listings of over 300,000 vehicles on its site, and is currently reaching a million users per month through its website and mobile apps.
---