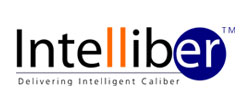 Intelliber Inc, a New York-headquartered startup which has an additional office in Jamshedpur, India, is in talks with IAN and other investors to raise $2 million (Rs 12.5 crore) in its Series A round of funding, a top company executive told Techcircle.in.
The company is raising money for one of its two products Convask, a full funnel social enterprise platform with inbuilt project management features that targets small and medium businesses in developing economies.
Intelliber develops AI-based productivity solutions, analytics tools and dashboards. The company was founded by J Ranjan, an MBA from University of Singapore with executive degree from IIM-C. He has almost a decade of experience in enterprise sales, product marketing, product plans, product development, etc.
"The funds raised will be used towards technology, mobile app development, hiring staff, business development and addition of more features to the existing social enterprise platform Convask for a better competitive advantage in the target markets (developing economies)," Ranjan told VCCircle.
While he said angel network IAN is one of the organisations he is in talks to raise the money, the other investor is an American Indian entrepreneur based out of Santa Ana, California.
"The deal is expected to close within three months," Ranjan said.
An email sent to IAN's spokesperson to know more about the investment, did not elicit any response till the time of filing this article.
Last year in August, Intelliber received $85,000 in its pre-Series A round of funding from individual angel investors working in TCS and Cognizant to expand its product portfolio.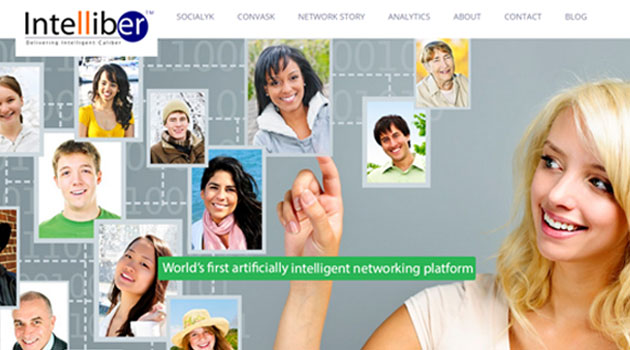 The firm has two products, Convask and Socialyk. Convask is a project, conversation, task and report management platform offered to companies. It offers collaboration features to businesses globally and eliminates multiple approval mechanisms ensuring better tracking of all the projects and tasks.
The firm said the market size for project management software is growing at a rate of 12 per cent every year. It claimed that Convask has 5,000 monthly unique visitors and around 600 users. It aims to reach overall 100,000 users with 40 per cent being paid users, by June 2016.
It is currently free for those with under-35 users and charges $8/user per month for those with more professional users but also offers discounts for annual sign-ups. In addition, for enterprise clients with over 100 users it charges on a customisable module.
The other product Socialyk is an artificially intelligent and consumer behaviour based networking platform. It revolves around various individual and sociological factors that decide how a market functions and how a consumer is influenced. It enables users to interact on the basis of their identical sociological factors and skills. Simulations, analysis and social factors act as a conversation enabler within the website. Socialyk seeks to ensure better alignment of product marketing strategies on a social level, real time updates on competing products in the market place, psychology of consumers, purchasing groups, etc. This products, however, is in its initial stages.
Intelliber has around 15 employees across its offices in New York and Jamshedpur.
(Edited by Joby Puthuparampil Johnson)
---