Rocket Internet launches a new job listings property in Asia and Africa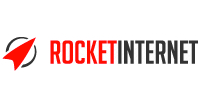 Emerging markets-focused incubator and investor in internet ventures, Berlin-based Rocket Internet has now floated a new venture christened Everjobs, positioned as a job listings platform for Asia and Africa.
First launched in Myanmar with work.com.mm it has now started its edition for Sri Lanka. It is not yet clear if the firm plans to start an Indian edition too. Indian market for job listings is fairly mature with key players such as Naukri, Monster, TimesJobs, Shine among many others.
An email query to the spokesperson on the possibility of launch in India, did not immediately elicit a response.
Everjobs aims to digitalise and simplify the job search and the hiring process by connecting job seekers with employers in a matter of clicks. It further simplifies the process by offering helpful tools and intuitive features, such as a CV creation tool, easy site navigation, search filters, and career tips.
"We see an immense opportunity to create a convenient job portal for economies on the rise in Asia and Africa. Everjobs challenges the status quo in these countries for job seekers as well as employers," said Ronald Schuurs, co-founder, Everjobs.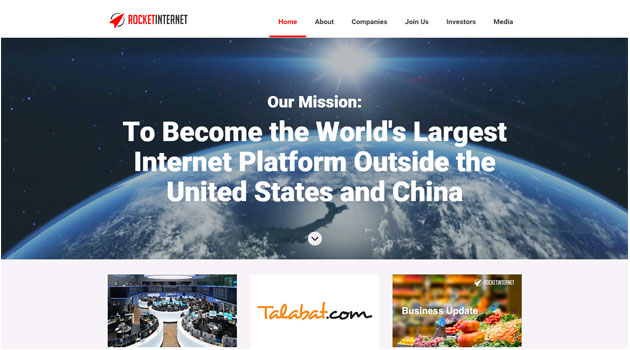 Everjobs currently has 1,000 job listings in Sri Lanka. Furthermore, as Everjobs builds a network through Southeast Asian countries and Africa, the job applicants across different countries may be able to benefit by using it as a one-stop shop for listings, instead of having to search across different sites.
Leveraging on the penetration of internet and mobile usage, it aims to set a standard for job portals in fast growing economies.
"Everjobs can expect to benefit from the network of companies in the Asia Pacific Internet Group (APACIG) and the Africa Internet Group (AIG), which manage a portfolio of 17 companies across 45 countries," Rocket Internet stated in a prepared statement.
Rocket Internet has several online properties active in India, some of which are country specific or with country-specific branding while others are multi-geography properties.
Its India portfolio includes names like Jabong (one of the top online fashion retailers), Foodpanda (largest online food delivery service), Fab Furnish (furniture and home goods e-tailer), CupoNation (coupon/voucher business), EasyTaxi (taxi booking app), Tripda (ride sharing community) and Wimdu (apartment management portal).
Comment(s)