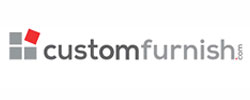 Hinshitsu Manufacturing Pvt Ltd, which runs a Hyderabad-based custom-made furniture e-tailer startup Customfurnish.com, has raised Rs 16 crore ($2.5 million) from a group of individual investors besides Small Industries Development Bank of India (SIDBI), a top company executive said.
The investors include Satish Reddy, chairman of Dr Reddy's Laboratories; Srini Raju, founder of city-based private equity fund Peepul Capital LLC; and Srini Koppolu, former managing director of Microsoft India Development Centre.
SIDBI chipped in with Rs 3 crore out of the Rs 16 crore through debt.
The company will use the funds to expand its product offerings and set up manufacturing plants in Delhi and Kolkata within six months.
Customfurnish currently operates a 30,000-sq ft manufacturing unit and delivery centre in Hyderabad.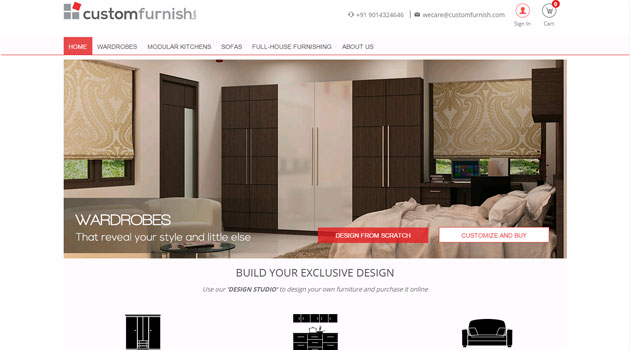 "We aim to remove constraints of catalogue-based model of selling and replace it with an interactive approach that allows an infinite choice of designs," said Madhukar Gangadi, founder and CEO, Customfurnish.com
Launched in 2014 by serial entrepreneur Gangadi, it allows its customers to tailor their home furniture by choosing the colour, size, design and style of their choice. The software allows customers to change the design on models displayed at the portal.
Gangadi had also founded Hyderabad-based drug retailing and pathology labs chain Medplus Health Services and in the past also floated ventures such as Cornerstone, a customised apparel brand retail chain launched in 2008 and Medplusbeauty.com, an online beauty store floated in December 2011(morphed to Medplusmart.com).
"Its innovative designing tool helps the users design their furniture, have a look of the finish product, and get them delivered and installed in their homes within a very short span. The entire shopping experience being convenient, hassle free and personalised, we believe, it will soon become the most preferred furniture e-tailer in the coming years," said Koppolu, one of the investors in the firm.
(Edited by Joby Puthuparampil Johnson)
---