MapmyIndia launches map API platform for software developers and enterprises, what's on offer?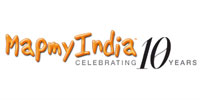 GPS navigation and location based services (LBS) provider MapmyIndia has launched a map Application Programming Interface (API) platform for software developers and enterprises to enable them to integrate the company's map data into their location-based applications.
According to the company, the new platform consists of individual APIs for interactive mapping and visualisation of location-based data; geocoding (location search); reverse geocoding (address look-up); routing (driving directions); and other location-based analytics such as distance matrix (distance from multiple locations).
With these APIs, users can add location intelligence capabilities and MapmyIndia map data to their consumer (B2C) and business (B2B) apps, as well as their enterprise IT systems.
How it works?
A developer will need to visit the API website, sign up with his/her details, and get a license key, post which he/she can start developing and deploying an app immediately. Complete documentation explaining each API, including live demos and downloadable source code of examples, is also provided by the company.
The APIs are available free of cost to developers to build and test an unlimited number of applications. However, users that deploy commercial applications and want higher levels of API transactions & customer support will have to choose from one of the available paid plans.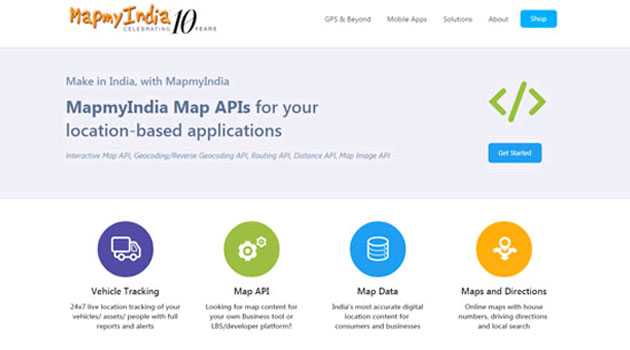 Delhi-based MapmyIndia offers digital maps and data, GPS navigation and tracking devices, location apps and enterprise geographic information system (GIS) solutions. Its product range includes portable GPS navigator devices, in-dash navi-tainment systems, mobile apps and printed maps & books, among others. The firm counts four external investors including three VC firms Lightbox Ventures, Nexus Venture Partners and Qualcomm Ventures. It also has a strategic investor in the form of Zenrin, a Japanese firm engaged in the production and sale of the database of maps.
Other navigation devices providers in the country include Garmin Corporation (a part of Garmin Ltd) and Dutch navigation service provider TomTom, among others.
Comment(s)