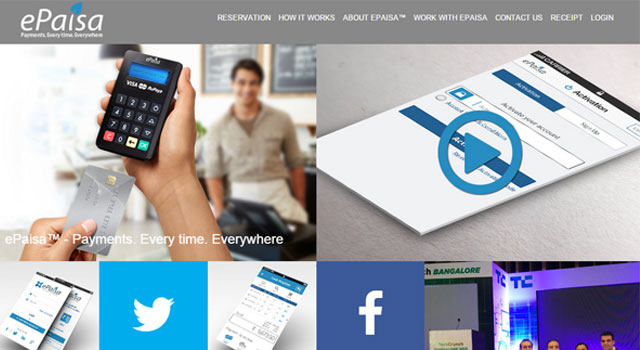 Mumbai-based ePaisa Services Pvt Ltd, which owns and operates mobile payment tool ePaisa.com, is now offering recharging of international prepaid mobile numbers at ePaisa-enabled retail outlets, the company said in a statement.
"ePaisa app allows local provision stores to top-up international prepaid mobile numbers of customers from 150 countries, while travellers get instant top-up by cash or card through the merchant's ePaisa," read the statement.
According to the company, international tourists face a lot of problems when it comes to crediting their prepaid mobile numbers with top-up while they travel. Access to internet, an international credit card, and security issues are common deterrents.
"We focus on creating solutions for individuals and businesses that work with tools and devices they already use," said Siddharth Arora, co-founder and CEO, ePaisa.
"Indians too are frequently travelling to other countries and using one constant international number in their visiting countries. We feel this will be useful to them too as the service is simple to use," he added.
Currently, the service is being offered by over 40 ePaisa merchants across the country. The company is looking to increase this number to about 10,000 merchants by March 2016.
The startup was founded in 2012 by Siddharth, Ramandeep, Chadha and Akash Arora. All of them have worked in the financial and technology space for over a decade. In addition to ePaisa, they also run an incubator called IdeaTree.
The company offers a multi lingual mobile-based ecosystem that enables anyone to accept credit & debit card payments via their smartphone and tablets. It also helps enhance revenue through multiple offerings like bill & utility payments, mobile recharge, cash register, inventory control, real-time reporting, money transfer, rail, air & events ticketing, gift cards and loyalty programs.
---