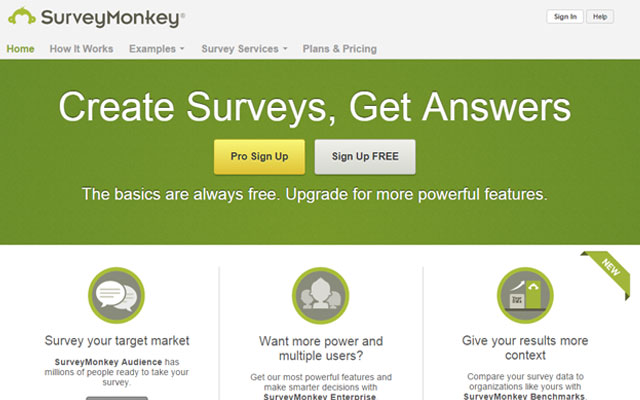 California-based online survey platform, SurveyMonkey has launched SurveyMonkey Benchmarks, a new data offering for companies to understand how their performance stacks up to peers, competitors and companies of similar size, the company said in a statement.
The new product aggregates and anonymises some of the company's 3 million daily survey responses to create industry indexes by industry, location and company size. Customers would be able to access the quality benchmarks, compare and download their individual business scores against other organisations, and identify best practices, areas for improvement and devise a course of action moving forward, the company said.
The Benchmarks are refreshed quarterly.
"Our mission at SurveyMonkey is to help people make better decisions with data. We believe that by providing contextual benchmarks to survey results we will do just that," said Dave Goldberg, CEO of SurveyMonkey.
Benchmarks measures four categories of metrics -- employee engagement, which helps businesses understand the levels of engagement at the office, and pinpoint how to make improvements and increase employee satisfaction; customer satisfaction, which allows companies to see how satisfied their own customers are compared to those of their competitors; net promoter scores (NPS) which looks at whether or not customers are recommending a product service, company or brand to others; and website feedback.
---