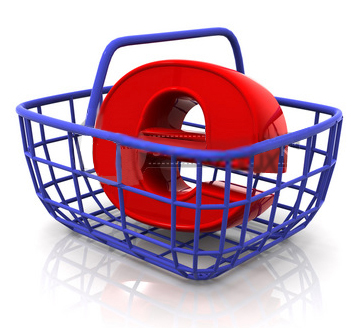 A day after RBI Deputy Governor H R Khan stressed on the need for collaboration between lenders and rapidly growing e-commerce players, an industry report said such tie-ups can help banks acquire customers.
"Tying up with online market players is another strategy of customer acquisition for banks. With phenomenal boom being observed in the e-commerce space, banks can use these channels as a means to reach out to new customers, including those in smaller cities," a PwC-CII report on digital banking technology said today.
The report also said banks can look at advertising on such websites, apart from launching joint products and cited a tie-up between HDFC Bank and Snapdeal for a co-branded credit card, wherein the lender stands to benefit in customer acquisition, while the e-commerce player gets more sales.
Banks can also look at online aggregators as distributors for selling loans, it said, adding that one such aggregator Bankbazaar.com facilitated Rs 3,000 crore loan disbursals last fiscal alone.
The report comes a day after Khan spoke about the need for such tie-ups between the banks and e-commerce players.
"I think there is a need for collaboration. E-commerce sites and banks need to integrate and that is something in the interest of everyone," he had said.
The banking system had leveraged on the opportunity presented by the telecom growth and there is a need to replicate it in the e-commerce place as well, he said.
"The digital battleground has presented banks with a huge opportunity to attract new customers at lower costs, develop new propositions and business models, as also explore customer value to its maximum," PwC's Vivek Belgavi said in the report.
Additionally, there are also payments banks and small finance banks on the way which will be coming up with the best in technology and practices to challenge the existing system.
"A payments bank's primary target will be the rural population. And unlike the previous models, which were dependent on the brick-and-mortar branches and banking correspondents, this time, high mobile penetration and sophisticated and innovative technology can drive financial inclusion," the report said.
On the challenges front, it pointed out security and averting frauds as the key things to watch out for. With the growing use of smartphones, the onus is on the banks to make the mobile application experience much better.
"Mobile and smartphones will continue to be a prime channel for reaching customers. With such telling trends, designing content tailored for smartphones, and leveraging the increased functionality of smartphones, including GPS, camera and access to fast internet, will continue to be a key driver for the growth of the industry," it said.
---