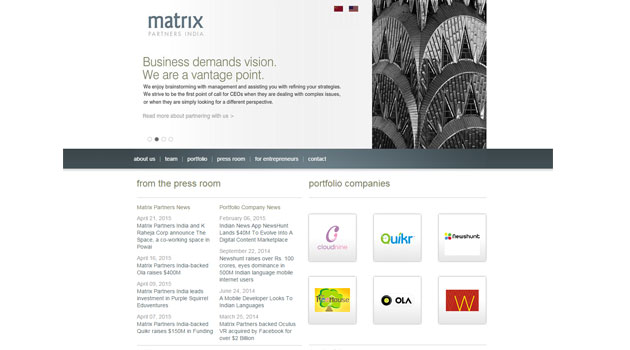 Global venture capital firm Matrix Partners Indian unit has tied up with realtor K Raheja Corp to launch a new co-working space in Powai, Mumbai for startups.
Named 'The Space', the facility will provide infrastructure for 3-6 person startup teams who will be selected by a panel of investors from the Mumbai startup ecosystem. Startups at the pre-product or product development stages will be given priority over more mature startups.
"The Space can accommodate 8 startup teams per cycle. Each cycle will run for 3 months, after which new teams are eligible to apply and existing teams can re-apply," the VC firm said.
Powai, a locality in Mumbai which also houses IIT Bombay, already has had few success stories such as Housing.com and Ola.
A number of IIT Bombay graduates have flocked to the city suburb as a starting point for their startup. Crispy Games, Toppr, Nex Gear are some other startups located in the area.
---