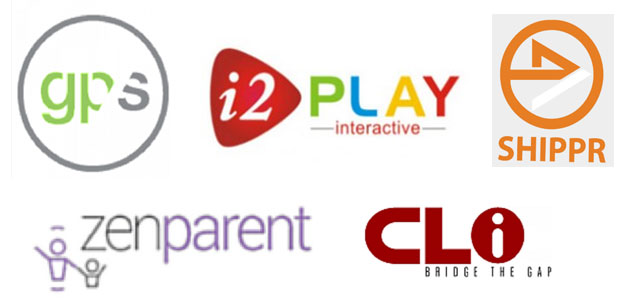 A set of three startups- Green Power Systems, Shippr and i2play Interactive- are graduating out of the first batch of incubator cum startup accelerator i2india Venture Factory. Deepam Mishra, CEO, i2India Venture Factory, told Techcircle.in that the organisation is now aiming to scale up eight more startups in a year.
"Our model is such that we have seen many failure at the early stage. We have 60-70 per cent failure rate at the ideation stage. Our factory model of quality process allows us to bring down failure rate drastically towards the end," claimed Mishra.
Bangalore-based i2India follows a co-founding and co-investment model where it takes a majority stake in companies which originates out of ideas from within and 30-33 per cent stake in startups that come on board from outside, investing $500,000 (Rs 3.15 crore) in each of them.
i2India was founded six years ago with $10 million initial capital from a host of investors including Imperial Innovations, a subsidiary of UK's Imperial College for technology transfer, commercialisation and investment, UK-based entrepreneurs Chris Mathias and Tom Singh, former Ranbaxy CEO DS Brar and US-based Harbour Ventures, besides Tata Sons.
It has 12-13 startups in the pipeline in addition to close to half a dozen on board. Besides the three graduating from the first batch, it also has two that are still going through the accelerator programme. Meanwhile the three who have graduated have initiated preliminary rounds of discussions with investors to raise $2-5 million in Series A funding.
Here is a sneak peak at the startups:
Green Power Systems (GPS): Founded in 2011, the company provides biowaste to energy solution for restaurants, hotels and mass kitchens. Its clients including Infosys, Philips, TVS, the midday meal programme Akshaya Patra, Green Park Hotel in Hyderabad and Manipal University. The sale of its modular biogas solution branded 'Biourja' has grown 30x in two years and reached seven states, according to the company.
i2play Interactive: i2play Interactive Private Ltd offers gamified interactive learning for children. It recently launched a game Spice Toons for children in the 6-11 age group. Food company Britannia has used Spice Toons fun stations for the marketing of 'JimJam' brand of biscuits. The company aims to build an online community for kids.
Shippr.in: Shippr is a tech-enabled intra-city logistic solution platform involving small trucks. It is currently operational in Bangalore. Shippr.in, which plays the role of an aggregator of small trucks, has developed technology back-end including real time tracking and dashboard. It offers both business to customers and business to business services.
Others
Two other statups Zenparent and CL Infotech will graduate in the next three months, Mishra said.
Zenparent is decision aid and planning tool for parents to improve parent-child engagement and child safety. CL Infotech, an IT education service provider, also will hit market soon.
---