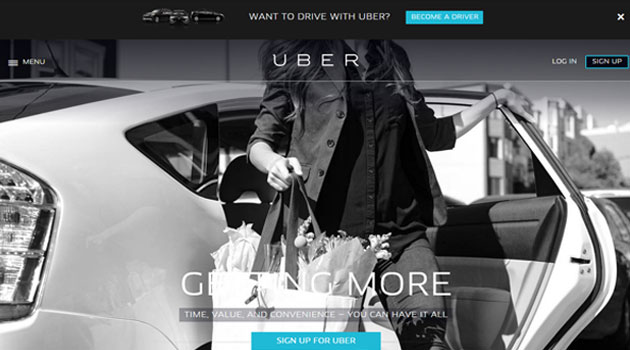 Uber Technologies Inc., which runs a global cab hailing app, has launched inter city service between Mumbai and Pune, the company said in its blog.
The service was started from May 2 but the firm seems to be testing the market and it's blog post says : "uberINTERCITY is a limited time option until further notice".
The fare offered is a flat rate of Rs 3,999 inclusive of tolls and service tax. The app also gives its customers an option of a calculating page for splitting the fare among friends.
"Over the last year, we've had our rider base often ask after an inter-city option between Mumbai and Pune. We've heard you and we're introducing on-demand rides between Mumbai and Pune for a limited time period* at the press of a button," the company said.
To avail the service a user would would need a minimum balance of Rs 3,999 in the Paytm wallet. Uber had previously integrated Paytm's wallet as a payment option for its users after it came under regulatory scanner for the payment process directly using stored data from user's credit card.
Last month, Uber further loosened its stance on payments, allowing direct cash payment to the drivers hailed through its app for autorickshaws.
What is surprising is that Uber seems non committal about continuing the service. Notably, one of its two top competitors in India Ola had vacated the inter-city cab space earlier. Meru, however, offers both intra- and inter-city cabs.
---