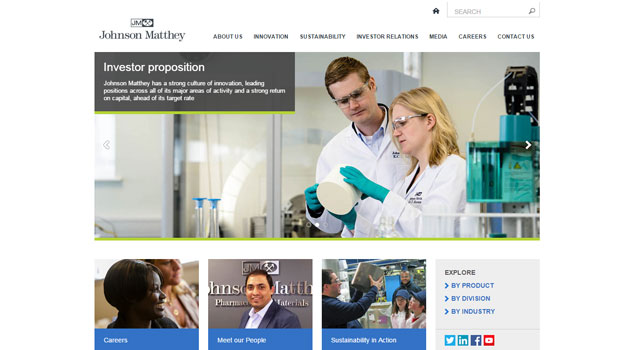 National network of angel investors Indian Angel Network (IAN) has partnered with UK-based multinational specialty chemicals and sustainable technology firm Johnson Matthey to launch an incubation programme for startups in the clean technology space.
The short-listed entrepreneurs will receive mentoring besides access to grants, assistance on designing products or service, building prototypes, getting customer validation and preparing the foundation for commercialisation of the idea over a period of 12 months.
"At this point, when India is fast becoming a manufacturing base for most companies, new age start-ups which can offer innovative services to control fuel and energy consumption is the need of the hour. Our association with Johnson Matthey will prove to be the beginning of better things to come in the future," said Ajai Chowdhry, founder HCL and member, IAN.
Headquartered in Delhi, IAN has over 300 investors across 10 countries. IAN has already invested in startups in countries like the US, the UK, Canada, France, China (Hong Kong), Singapore and Sri Lanka, besides India. It has a portfolio of more than 105 companies across multiple sectors like IT, mobile, healthcare and education, gaming, hospitality, semiconductor and social media.
On an average, it invests $400,000-$600,000 in companies, while the investments can go up to $1 million. It looks to exit over a three-five-year period.
Johnson Matthey is a London Stock Exchange listed sustainable technology player. It operates as a specialty chemicals company worldwide.
---