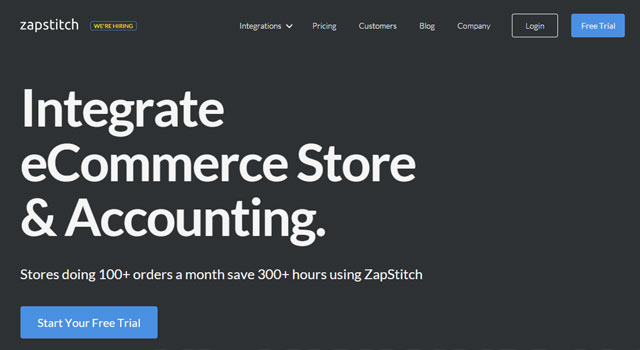 Bengaluru-based ZapStitch, a cloud data integration platform, started by Satya Padmanabham Devarakonda, co-founder of YourBus.in which got acquired by ibibo Group, has raised $2 million in pre-series A funding, led by Helion Venture Partners and existing investor Orios Venture Partners.
It will use the funds for product development and marketing, besides strengthening the team, it said.
Alok Goyal, partner, Helion and Rehan Yar Khan, general partner, Orios Venture Partners, will join the company's board. ZapStitch had previously raised seed funding from Orios in April last year.
Founded in 2014 by Satya Padmanabham Devarakonda and Ravi Madabhushi, ZapStitch claims that it enables companies to synchronise and seamlessly move data across multiple cloud apps.
As several SaaS apps emerge and more companies move their business apps to the cloud, there is a need for firms to automatically sync data between these cloud apps. The apps that ZapStitch helps connect and integrates with include Shopify, BigCommerce, QuickBooks and Xero, it said in a release.
According to Devarakonda, co-founder, ZapStitch, an average enterprise uses five to eight cloud-based business apps for various functions like e-commerce, accounting, CRM, email marketing and help desk. The data in each of these apps are fragmented, difficult and time consuming to manage. Businesses want to transfer data between these apps. But, getting these apps to talk to each other is a pain point. ZapStitch solves these problems by providing an easy-to-use plug and play integration solutions.
Focused on the SMB market, ZapStitch claims to have customers across the globe. It focuses on the US, Canada, the UK and Australia and is working with companies like BolderBand, Piko Shirts and Pop Chart Lab.
---