Bharti Airtel launches 4G trials in Delhi NCR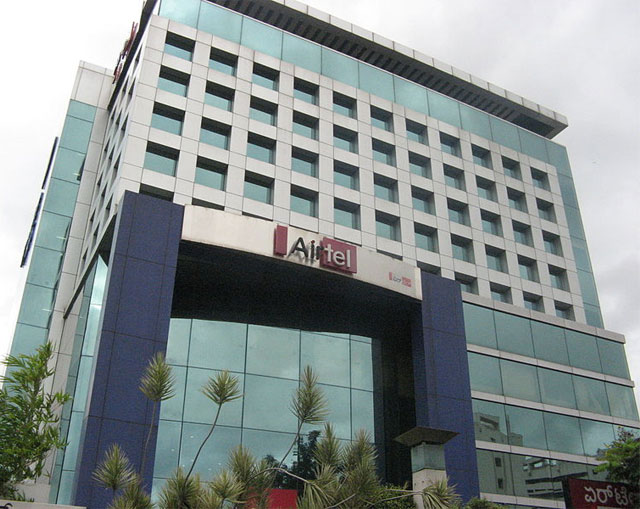 Bharti Airtel Ltd, the world's fifth largest telecom operator by subscriber numbers, has launched trials for its 4G services in Delhi NCR. This makes Bharti Airtel the first telecom operator to bring the service for subscribers in the capital.
"As customers in India show an increasing propensity for consuming data services, we at Airtel are excited to take the lead in introducing the market to power of blazing 4G speeds," said Sarang Kanade, Hub CEO, Delhi NCR and Rajasthan, Bharti Airtel (India).

"Our customers in the region will be uniquely positioned to experience India's first integrated FD and TD 4G network. This will imply faster 4G speeds and wider network coverage – thus delivering a superior 4G experience for Airtel customers in Delhi NCR," he added. FD and TD are two different standards of 4G LTE technology.
The development comes at a crucial time as Reliance Jio, the wireless telephony and data services unit of Mukesh Ambani-controlled Reliance Industries Pvt Ltd, readies to launch pan-India 4G operations.
At its recent annual general meeting, RIL announced that Jio's services will be launched in December. As part of its December launch, RIL aims to unveil 4G Long Term Evolution (LTE) smartphones in India at under Rs 4,000. With 4G LTE, users can download videos, documents or songs in mere seconds and live streaming of full-length movies becomes seamless.

As part of the trial offer, Bharti Airtel is offering customers in Delhi NCR a complimentary upgrade to 4G at 3G prices. Select retail stores of Samsung India will facilitate 4G SIM swap for customers buying 4G smartphones, as per the press statement.
Besides this, Airtel 4G double data offers are now available for customers of Samsung Galaxy S6, Galaxy S6 edge, Galaxy A7 and Galaxy A5 mobile devices.
Going forward, Samsung will also offer bundled Airtel 4G SIMs along with select Samsung 4G handsets in the Indian market.

Ecommerce giant Flipkart is also offering Airtel 4G with 'double the data benefits' for customers buying select 4G handsets. Flipkart-exclusive 4G devices (including brands like Xiaomi, Motorola, Lenovo, Asus and Huawei) will also come bundled with an Airtel 4G SIM, the statement said.
In April 2012, Airtel had launched India's first 4G service in Kolkata. Its 4G services are now available across India including Chennai, Bengaluru, Pune, Chandigarh and Amritsar.
The company holds 4G spectrum in eight circles of Delhi, Mumbai, Punjab, Haryana, Kerala, Maharashtra, Kolkata and Karnataka.

---