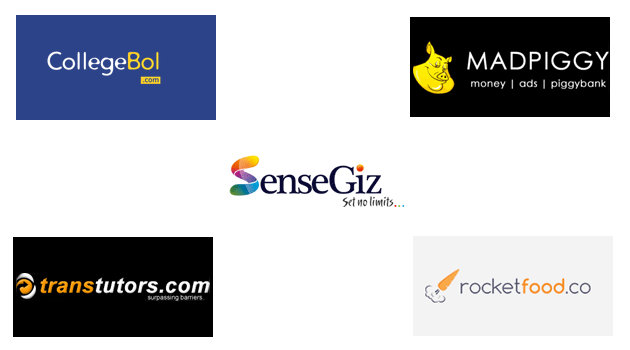 Early-stage investment firm Peesh Venture Capital (PVC) has announced the first batch of five startup accelerators from the PVC Accelerators programme.
Each company selected for the program will receive up to Rs 30,00,000 in funding without having to give up any equity, as per a press statement.
PVC focuses on startups in the areas of ad tech, e-commerce, gaming, mobile apps, education, enterprise software, wearables, and Internet of Things (IoT).
The first batch of five startups for the six-month programme was selected from a pool of 500 applications. As a part of the initiative, these startups will gain access to mentors and leaders in their respective fields.
PVC Accelerators will also help them secure funding.
PVC has backed a clutch of US and Indian startups. Its existing portfolio companies include Serosoft Solution, Campus Bubble, GI Group, Easy Education and BlackBelt Help.
The fund was launched last year by Peesh Chopra (managing partner), a theology graduate from Columbia University. Prior to this, he had worked at Kryptos Mobile and also founded Student Online (latter sold to a US-based PE firm).PVC launched two branches of PVC Accelerator at Bangalore and Gurgaon earlier this year.
Here is a preview of the startups:
CollegeBol: Claimed to be India's first social college selection platform, the Ahmedabad-based company is co-founded by Arastu Zakia. It leverages student-sourced content and data science to provide reviews and information about colleges in India
Madpiggy: Gurgaon-based Madpiggy is a location-based advertisement app that allows merchants to publish deals that users in a defined area can view and avail. Madpiggy is co-founded by IIT & ISB alumnus Abhishek Kumar along with Deepak Chauhan, an alumnus of Aligarh Muslim University
SenseGiz: The startup makes consumer electronics products in the Internet of Things & wearable tech space. The Belgaum-based company has been co-founded by Abhishek Latthe and Apurva Shetty.
Transtutors: Delhi-based Transtutors is a homework assistance website that connects students with educational experts and online tutors. The startup is co-founded by IIT graduates Aditya Singhal and Nishant Sinha.
RocketFood: It's a food delivery and takeaway service with a focus on North Indian recipes. It's founded by Abhineet Kumar and Anurag Singh
---