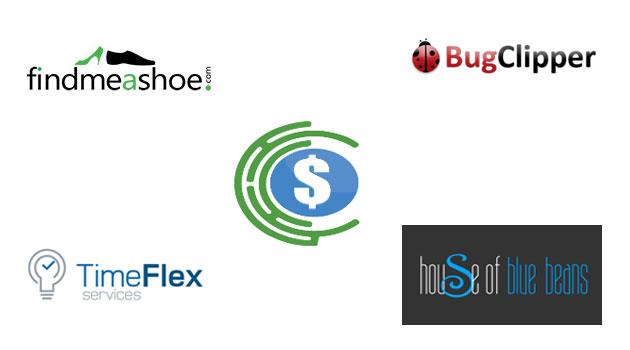 Target Corporation India Pvt Ltd has announced the third batch of its Target Accelerator Program (TAP).
TAP, which was launched last year, assists early-stage startups to develop ideas that could improve Target's global business and benefit the broader retail industry.
NYSE-listed Target Corp operates 1,795 retail stores in the US and also sells through Target.com.
The four-month TAP program will focus on themes such as merchandising, digital marketing, omni-channel, mobile, supply chain and analytics technology. IT will also deal with areas such as finance and DevOps that are core to retail technology.
As part of the program, Target will help startups in developing business ideas and provide access to mentors, tools and resources in addition to operational support.
The latest batch includes three internal teams in addition to the five external startups. "Engaging with the startup ecosystem provides access to innovative ideas and a newer talent pool that helps us advance our innovation journey. We are excited that the scope of the Target Accelerator Program has been extended to include three internal teams in addition to the five startups," said Navneet Kapoor, president and managing director of Target India.
The first batch, which included startups such as Instaclique, muHive, Konotor, Unbxd and Turnaround Innovision, graduated from the program in June 2014. The second batch had names such as Twiddly, Whodat's Spaces, Wazzat, Torch, and Visarity.
NYSE-listed Target Corp operates 1,795 retail stores and also sells through Target.com. Target India has over 2,300 employees who are engaged in business areas such as technology, marketing, human resources, finance, merchandising, supply chain, property development, analytics and reporting.
Here is a quick look at the internal teams and startups selected for the third batch:
Findmeashoe.com: This startup helps to find the right footwear through virtual shopping. It uses a proprietary algorithm to improve shopper efficiency and enhances the overall experience. Consumers can register by creating a digital foot profile as a onetime activity.
TimeFlex: It provides cloud based monitoring for micro environments, offering wireless, RFID- based time and attendance monitoring system for SMEs.
BugClipper: This startup reports bugs and share feedback through screenshots, screen recordings and crash videos for mobile apps.
House of blue beans: It helps companies visualise their products or services through interactive solutions leveraging augmented reality, apps, games, photo-realistic product visualisations and other customisable visual solutions.
Discover Dollar: With its technology tools, the startup helps retailers detect and resolve over payments, missed discounts and un-recovered vendor incomes.
Internal ideas accepted in this programme include applications for curated sales suggestions and DevOps related solutions:
XL-O-Rest, which provides automated testing suite for restful APIs
ZeroToOne, that offers a DevOps platform for product engineering
Sales Suggest, which helps curate sales suggestions for team members during in-store guest interactions.
---