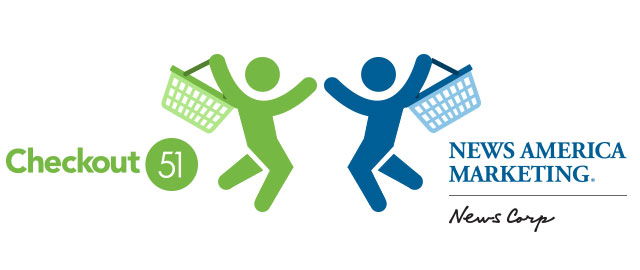 News America Marketing, a subsidiary of Rupert Murdoch's News Corp, has agreed to acquire Checkout 51, a three-year-old Canadian digital coupon company, for an undisclosed amount.
News America Marketing closed a deal on Friday to purchase the Toronto-based Checkout 51 which partners with brands to bring cash-back offers for its members.
The cash for redeemed offers is paid to Checkout 51 by the brands. That money is then passed on to the members when they request a cash-out payment.
"This is a significant moment for the digital transition and development of News America Marketing. Bringing Checkout 51 into the News America Marketing family allows us to offer new mobile options for our clients to reach consumers, with a smartphone-friendly, paperless and highly personalised experience that many of today's consumers, particularly Millennials, find attractive," said Marty Garofalo, CEO, News America Marketing.
"We believe Checkout 51's mobile savings app is the perfect addition to News America Marketing's SmartSource family of products and services which have long been a staple of savvy consumers across the US and Canada," Garofalo added.
Launched in Canada in 2012 and the US in 2014, Checkout 51 claims to be the most popular savings apps in North America. Over four million members have already saved a total of $15 million through its e-coupons, the statement claimed. The Checkout 51 app was ranked 'Best for Cash Back' in 2014 by Consumer Reports.
The digital coupons market is a successful one in developed economies and is seen as an important tool for attracting consumer mindshare.
The coupon market in India has been mirroring the burgeoning growth of the country's e-commerce sector. Coupons and discounts offered by players slash down the cost of products to significantly low levels, making shopping online far more financially viable than purchasing from brick-and-mortar establishments.
In March, global media, book publishing and digital real estate services company News Corp acquired VCCircle Network, which operates this news website.
---