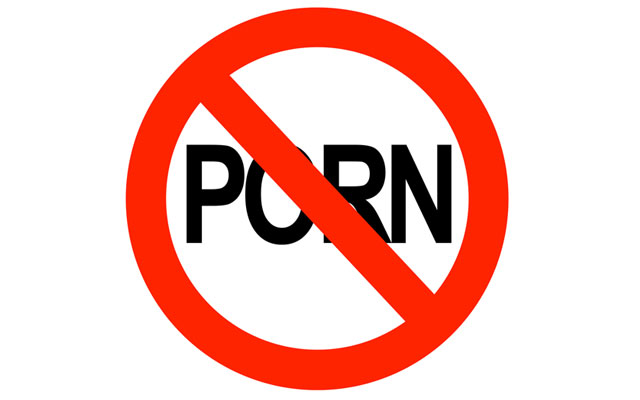 India seems to have made 857 pornographic websites inaccessible following the Supreme Court's concerns over the home ministry's failure to block child porn.
The Department of Telecommunications (DoT) ordered the move under Section 79 of the Information Technology Act in a directive issued to internet service providers on July 31, multiple media reports have indicated.
"Certain websites have been reviewed and found to be spreading anti-social activities as hyperlinks from these websites, some of them were pornographic, so we have sent letters to internet service providers to block them. The action has been taken in reference to section 79 of IT Act," as per a news report in The Hindustan Times, quoting communication industry sources.  The government may add more websites. More websites could be blocked after an ongoing review exercise.
The newspaper also quoted information technology secretary RS Sharma as saying that the ministry "followed court directives," a reference to an ongoing case in the Supreme Court against adult websites.
The development was first flagged in a thread on discussion site and social network Reddit on Saturday. Several porn websites are either inaccessible or throw up messages such as: "The site has been blocked as per the instructions of Competent Authority."
Some users get blank pages or "Directory doesn't exist," error message.
Broadband users of BSNL, MTNL, Vodafone and ACT connections were affected the most while some users of Airtel, Tikona and Tata Photon reported they were able to access some adult sites.
The decision to block pornographic websites comes after the government told the Supreme Court on July 8 that it would take all possible measures to deal with the unrestricted flow of pornography in the country, especially portals disseminating child pornography. In some quarters, the rising consumption of pornography is associated with the increase in sexual crime against women and children.
However, when the government asked for an interim order on July 9 to block pornographic websites, the chief justice of India HL Dattu refused.
"Such interim orders cannot be passed by this court. Somebody may come to the court and say look I am above 18 and how can you stop me from watching it within the four walls of my room. It is a violation of Article 21," Dattu observed.
Dattu was responding in the context of a PIL petition filed by Kamlesh Vaswani, an Indore-based lawyer, which seeks to make watching porn a non-bailable offence.
According to Google Trends, India ranks fourth in the world for searching the word 'porn', which shows that pornography, mainly electronic, is freely viewed across the country. New Delhi has the dubious distinction of the highest-worldwide percentage of searches for "porn" on Google.
Celebrities and netizens seem to be in strong disfavour of the government's latest missive to block pornographic access.
"To ban porn saying it will be seen by who shouldn't see it is like saying to stop traffic because there will be accidents," Bollywood director Ram Gopal Verma tweeted.
Twitter user Akshay Samarth said: "India - Divided by religion, United by porn ban! #pornban #india.
Though the government has not officially clarified its stance on this issue, a blanket ban on porn cannot be a foolproof exercise as users can still access some websites through proxy servers and other means.
---