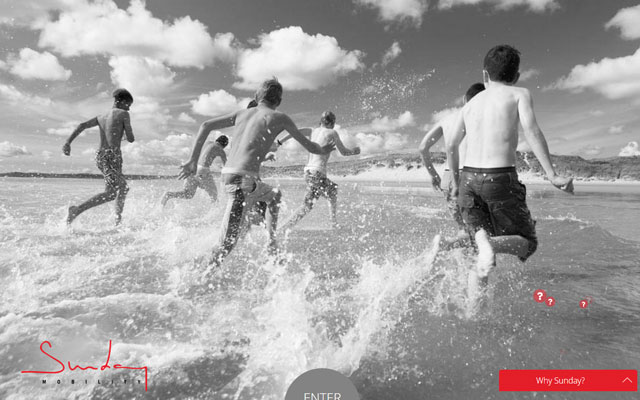 Sunday Realty Solutions, which operates a listings and customer relationship management platform for real estate agents, has raised Rs 5 crore ($785,000) in early stage funding from IPAL Fund Managers' Ramesh Jogani and Shailesh Viswanathan.
US-based investor Jay Srinivasan, former head of global strategy at Dell, also put money in this round.
DoPoints Marketing Services Pvt Ltd, the company behind Sunday Realty Solutions, will use the funds to enhance its tech platform, as per a press statement. The company presently has operations in Mumbai and Pune.
SmartAgent Connect, the company's platform for real estate agents, was rolled out three months ago. It is available both on the desktop and as a mobile app.
SmartAgent Connect allows agents to create their own business networks and close deals in a shorter time frame. Moreover, agents can create their own website using the company's solution and connect with customers using a CRM platform.
"We believe that agents are here to stay and any platform that can enable them to service the customers better has great potential. The 'SmartAgent' team with its rich operational experience and proven technology background is poised to achieve that," said Jogani.
Sunday Realty Solutions has partnership with over 20,000 agents across India and has created about 10,000 websites for them, as per the statement.
Sunday Realty was co-founded by Joseph George (former CMO at BPL Mobile and national product head at Tata Docomo), Nandini John (ex CBRE – International Property Consultants) and Clinton Goveas (former technology lead at Shaadi.com & Zapak.com).
The online property technology space has been witnessing a surge in investor activity.
Multiple listing online platform for real estate brokers IndiaMLS, run by IndiaMLS Systems Pvt Ltd, recently received seed funding of $1.09 million (Rs 7 crore) from a group of high net-worth individuals, including Mumbai-based real estate businessman Dhaval Bharot.
Sunday Realty and IndiaMLS are the latest entrants in India's online realty space which has of late seen the emergence of a slew of companies including business to consumer listing and transaction companies News Corp-backed PropTiger.com, SoftBank-funded Housing.com and Tiger Global-backed CommonFloor.com. These are in addition to smaller players such as NoBroker.com, Homers.in, and Grabhouse.com which aim to eliminate brokers.
News Corp, which acquired the parent of this website, owns 30 per cent stake in PropTiger.com.
---