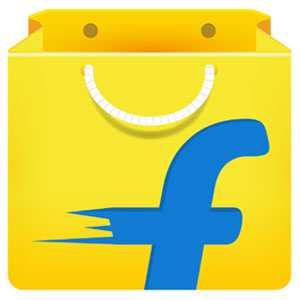 Propelled by the addition of new categories and a wider logistics network, the country's largest e-tailer Flipkart recorded a 150 per cent jump in unit sales for the first seven months of the current calendar year as compared to the corresponding year ago period.
The company saw the highest traction across fashion, lifestyle, home and consumer electronics segments while Bangalore, New Delhi, Chennai, Pune, Coimbatore and Ahmedabad were the top cities in terms of garnering traffic, as per a press statement.
Flipkart also claims to have crossed the 150 million mark in terms of overall products sold on its platform. However, the company did not disclose GMV figures for the year.
"We have always aspired to build a platform that can service the shopping needs of every Indian. It has been a long journey from selling our first book to selling 150 million products. We both are humbled and energised to strengthen our efforts to build India's largest shopping platform that can service every Indian and delight them every step of the way," said Sachin Bansal, CEO and co founder of Flipkart. Flipkart has more than 30,000 sellers on board. Its seller base is expected to grow to nearly 100,000 by the current year-end. It has nearly 45 million users registered on the portal, as per the statement.
"This milestone is testimony to the phenomenal scale we have built from our selection to technology platform to supply chain capabilities. We will double our efforts to build a platform that can service billion products in a year while continuing to raise quality of service and delivering world class mobile shopping experiences," said Mukesh Bansal, head – commerce platform at Flipkart.
Come September, Bengaluru-based Flipkart will become a mobile-only player by moving all transactions from the desktop site to the mobile platform.
Currently, it gets over 75 per cent traffic came from the app. Myntra, its lifestyle e-tailing unit, has been a mobile only player for the last few months.
---