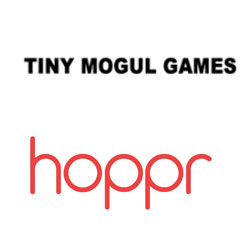 App service Hike Messenger today announced the integration of coupon app Hoppr and gaming app Tiny Mogul Games (TMG) under the brand Hike.
Hike Messenger is founded by Kavin Bharti Mittal, son of Bharti Enterprises chairman Sunil Bharti Mittal.
With the integration, Hike is looking at bringing high quality gaming to the platform with the aim of building a service that goes beyond simple messaging, the company said in a statement.
In addition to games, the integration will bring coupons from a host of 200 brands to Hike.
---