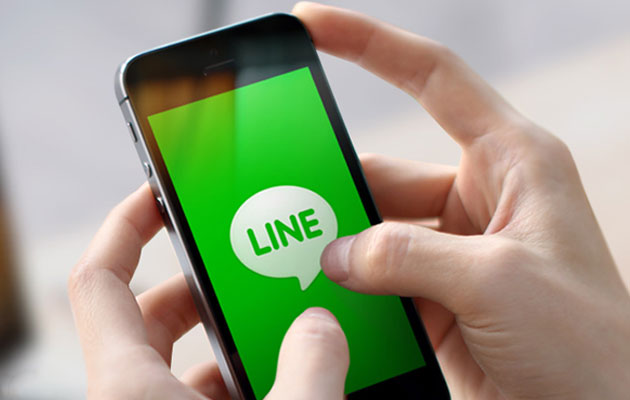 Mobile messaging service LINE has begun the global rollout of its 'Lite' app for users constrained by low storage space and unpredictable data networks.
LINE Lite weighs less than 1MB and is 25 times faster than the 23MB standard LINE app, the Japan-based company said in a statement.
In the first phase, 'Lite' was launched in July for Android users in India and 10 other countries. Currently, it is available for global users except those in countries such as Japan, Taiwan, Thailand, Hong Kong, Iran and Cuba.
"It (Lite) helps to reduce data consumption. With data packs (for 2G/3G) from Airtel and Vodafone – India's largest mobile network operators by market share – being doled out between Rs.150 and 300, the LINE Lite application will help conserve data, thereby making a huge difference in areas where internet percolation is in its nascence," the company said.
However, LINE's lighter version does not support audio or video calls unlike the original app.
Line was formally launched in India two years back. It had roped in Bollywood actress Katrina Kaif as the brand ambassador. LINE has tied-up with online players such as Groupon and Jabong to offer deals to its customers. It has also introduced localised 'Diwali' stickers for Indian users.
LINE claims that its messenger app has over 211 million monthly users across 230 countries.
Internet companies and social media networks are introducing nimble version of their apps to capture developing markets like India.
Facebook launched 'Facebook Lite' in India two months, which the company said will help users relying on 2G networks to log onto to the social network in a faster manner. Google too has launched a new feature that speeds up website access by four times on slow mobile connections in India.
Last month, Delhi-based Unicommerce eSolutions Pvt Ltd, which operates multi-channel order fulfillment software Uniware, said it will make a 'Lite' version of its platform, allowing sellers to sell on all major marketplaces while managing inventory from one place.
According to the Department of Telecom (DoT), there are over 944 million wireless telephone connections – a 97 percent share of the total services – and yet, less than 10 percent of the total mobile subscribers have transitioned to 3G.
---