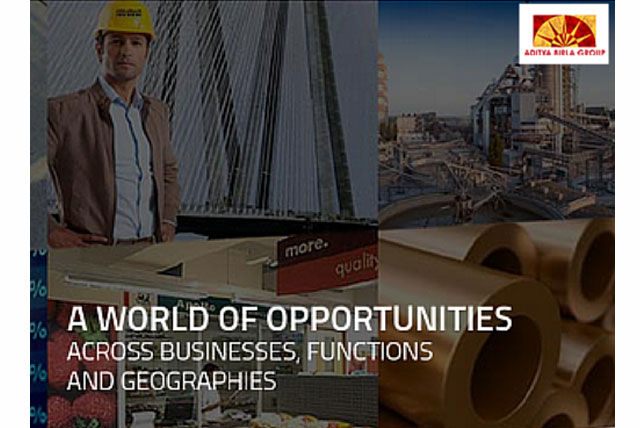 The Aditya Birla Group said on Thursday that it has a launched a 20-day mentorship programme that could eventually result in funding for startups that have innovative offerings in retail, financial services and mobility domains.
Christened Aditya Birla Bizlabs, the 20-day programme will provide entrepreneurs with the opportunity of entering into commercial agreements with some of Aditya Birla Group's businesses, as per a press statement.
"Our objective at Aditya Birla Bizlabs is to enable the combination of the technology and ingenuity of the start-up ecosystem with the power and reach of the Group's businesses to create a platform to foster growth and rapidly scale-up businesses. We are excited with the prospect of working with start-ups on a collaborative platform" said Dev Bhattacharya, group executive president, Aditya Birla Group.
During the programme, shortlisted startups will be provided access to the CEOs and CXOs of the Aditya Birla Group, and the chance to network with reputed industry experts. They may also receive a non-strategic investment from an independent arm of the Aditya Birla Group.
Applications are open for the 20-day programme.
---