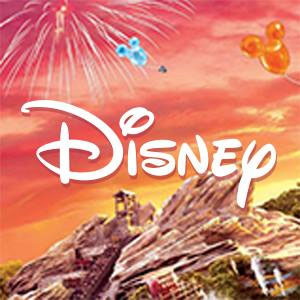 The Walt Disney Company (India) Pvt Ltd is restructuring its digital gaming unit Indiagames in a move that could result in job cuts at the latter's game development practise.
Quoting unnamed sources, NDTV Gadgets, which first reported the development, said that Disney India is shutting down the game development studio at Indiagames due to high development costs and unrealistic revenue projections.
The company may pivot to a publishing model by outsourcing game development to third parties, the report said.
A spokesperson for Disney India said: "We are undertaking a restructuring in the interactive business, aligned with our long-term strategy that is focused on sustainable profitability and innovation. The intent is to concentrate all our efforts in a few core focus areas of the business given the dynamic nature of the industry we operate in. The Indiagames brand will exist the way it is and will continue to deliver high-quality interactive digital products which include games, apps and other engaging offerings."
Founded by Vishal Gondal in 1999, Indiagames is the country's oldest and largest developer and publisher of games. Gondal left the company in April 2013 and later founded wearable devices venture GOQii Technologies Pvt Ltd.
The NDTV report said around 30 programmers, testers, and artists at Indiagames have been handed relieving letters. Many of the employees who were asked to leave were working on the ICC Pro Cricket 2015 mobile game, the report said.
Indiagames was founded by Vishal Gondal in 1999. UTV had acquired around 54.8 per cent in Indiagames in December 2007, valuing the firm at around Rs 65 crore. In 2011, it acquired an additional 30.02 per cent stake in the company for $19.28 million (Rs 94.56 crore) from founder-promoters and employee shareholders. UTV was acquired by Disney India in February 2012.
---