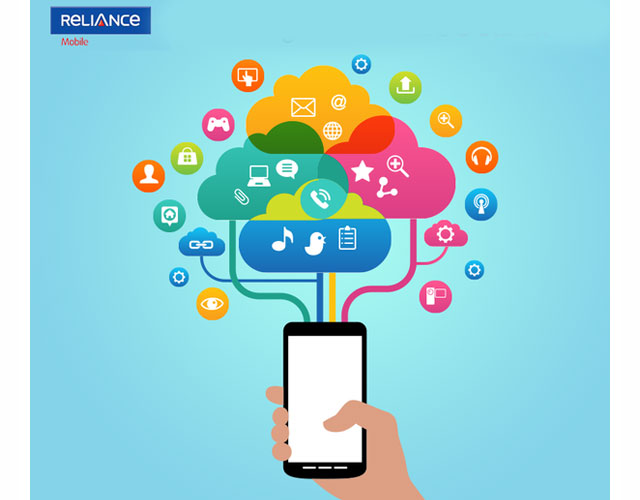 Reliance Communications today tied up with the Silicon Valley-based Jasper to provide Internet of Things (IoT) solutions, starting with the companies belonging to the Indian conglomerate.
The tie-up will provide solutions to the upcoming smart cities, making electricity distribution grids smarter for public safety and on the healthcare front, Reliance Group president (IT and Innovation) Alok Srivastava told reporters here.
Before they jointly roll out solutions for customers -- which will involve using RCom's network and data centres and Jasper's software expertise -- pilots are being carried out in group's cement and power companies for the last three months to check pilferages and improve efficiencies, he said.
The same will be extended to other companies within the diversified group, including coal mining, cellphone sites, toll plazas etc, he added.
He, however, declined to give details of the benefits to be accrued from the implementation of IoT solutions.
Srivastava said the return on investment through the implementation of IoT solutions, which can be loosely described as a network of inter-connected devices that can be accessed through the Internet, is "huge".
For instance, with IoT, street lights will automatically go off when they sense no traffic on the roads and consequently save power.
Another application could be a smart band that will automatically alert physician when body vitals go to abnormal levels.
He was quick to point out that the deployment of the solutions will not always be "captive", that is within the group companies, and will also be rolled out commercially.
The system works on a revenue share between the two partners, he said, adding that with the partnership, all the five critical components needed for IoT, including data centres, connectivity, local networks connecting sensors, analytics and sensors are now in place.
Lee Cox, the chief architect for Jasper for the APAC region said they chose RCom because of its infrastructure and presence in a host of other areas where IoT can be implemented.
---