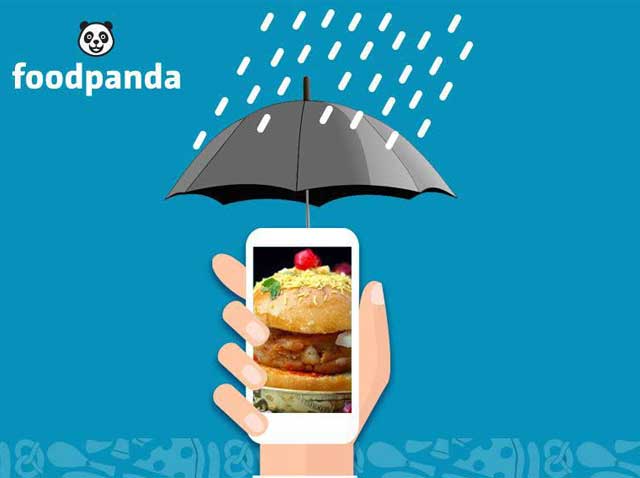 Rocket Internet-backed Foodpanda India is plagued by suspect orders, lack of automation and over-dependence on Excel sheets, Mint claimed in an investigative report.
The food ordering marketplace has also been sewing supplier engagements with little known entities related to an erstwhile company official, the news report, which quoted multiple former and current employees of Foodpanda, indicated.
Separate email queries to Foodpanda and Rocket Internet did not immediately elicit a response. Rohit Chadda, who recently quit as Foodpanda India managing director, could not be immediately reached for a comment.
Foodpanda had raised $100 million in funding led by global financial services giant Goldman Sachs in May. That round took the total funding raised by Foodpanda to $310 million.
Quoting several current and ex-employees, the news report exposed multiple flaws in culture and processes at Foodpanda. It alleged that the platform has been taking orders for fake and non-functioning restaurants. Between March and August, the company is said to have removed nearly 400 fake restaurants from the platform.
Several top management executives have turned a blind eye to these issues given the company's focus on increasing transactions and hiking valuation, the report said.
While Foodpanda claims to have 12,000 restaurants on it network, the news report claimed otherwise. "So it is an open secret that out of these 12,000 restaurants, there are not more than 2,000 which actually generate most of the business," the report said, quoting an unnamed company official.
Foodpanda is said to have awarded its ad campaign contract of about Rs 3 crore to a company named Crazy Boyz Entertainment Pvt which apparently belonged to Chadda, his brother and another person.
Chadda told Mint that due processes were followed while awarding the contract to ensure "the best interest of Foodpanda."
In another expose, the report said that restaurant table reservation company called Ziner, which was launched by Chadda, used data similar to that on Foodpanda's network.
There were also severe discrepancies in the partnership with Capricorn eServe, a Gurgaon-based call center that managed Foodpanda's back-end processes.
Founded in April 2012, Foodpanda features location-specific listing of restaurants on its site. Users can check out menus, along with special offers, post that they can order and get food delivered to their homes. One can also search for restaurants according to cuisine, and/or by other parameters such as vegetarian/non- vegetarian, healthy food, etc.
Rocket Internet's core model is to replicate successful global internet businesses in emerging markets outside China with rigorous marketing. It brings in industry executives, gives them stakes in its companies and designates them as co-founder/founder/CEO. Most of its portfolio companies have multi-geography operations.
---